It's a Holiday in Masai Mara for a lucky Tracy Achieng!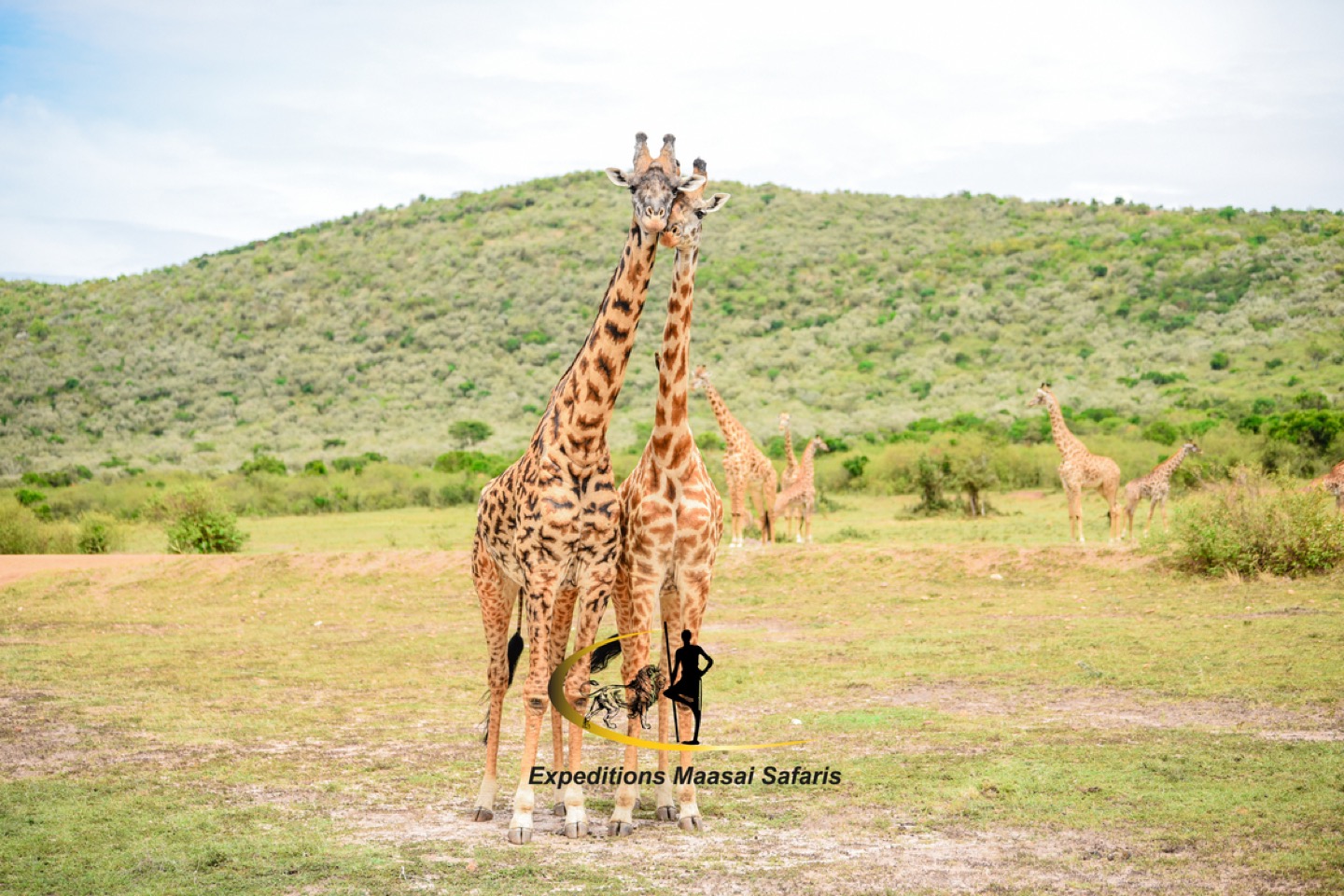 Participants of last Friday's Women in Digital Forum at Nailab were treated to pleasant surprises with the event sponsors awarding lucky winners with various goodies.
Safaricom PLC, for example, awarded airtime worth thousands of shillings and smartphones while Expeditions Maasai Safaris- the only travel agent to co-sponsor the event had even bigger surprises.
Themed "Digital in 2019- Trends and Opportunities", the forum attracted over 300 participants and had panelists are drawn from Safaricom, Expeditions Maasai Safaris, EABL, and the digital advertising firm Zilojo.
While all the panelists got to walk away with dinner vouchers redeemable at the luxurious Movenpick Hotels & Residences Nairobi, it is one lucky lady whom Expeditions Maasai Safaris surprised most.
Tracy Achieng, a student at ADMI Nairobi, won herself a fully-sponsored 3 days trip to the Masai Mara. While presenting the holiday voucher to Tracy, Pancras Karema, the CEO at Expeditions Maasai Safaris, said
"We are excited to show you the beauty of our country with this trip to the Masai Mara and convinced you will have the most incredible 3 days watching the Big 5 and exploring the Masai culture as well."
Tracy, who could not hide her emotions following the win said,
"I am so excited and can't wait to go to Masai Mara. I have always wanted to get this off my bucket list and I am really glad that Expeditions Maasai Safaris are giving me this opportunity to tick it off."
The Women in Digital forum was organized by DigiTalk- a digital media consultancy that celebrates personalities and businesses leveraging digital platforms to grow their businesses and make an impact.
Speaking at the forum, Safaricom's Sylvia Mulinge also challenged the participants to take advantage of the massive opportunities available in today's digital to become an influencing force in society.
Waithera Kabiru, the Head of Media Futures and Digital at EABL encouraged young entrepreneurs to embrace digital for collaborative initiatives to keep them exposed to world-class practices to grow their brands.
Expeditions Maasai Safaris has over the years remained a strong partner with Women in Digital having previously sponsored various sessions in the recent past.
"As a digital travel business, we are always ready to support Women in Digital initiatives, we feel very proud to be part of these meaningful conversations that DigiTalk has been spearheading among the business community. We have also been fortunate to have a sizable number of participants become our customers and booking holidays to Mombasa, Zanzibar, Dubai and even Bangkok."
~ Added Joseph Maina, the Marketing Manager at Expeditions Maasai Safaris.
Pancras Karema who has recently been nominated for the Young Entrepreneur of the Year Award also used the opportunity to thank his supporters and Expeditions Maasai Safaris customers for voting for him. He remained confident he would emerge the overall winner in a gala award ceremony slated early next week.