Expeditions Maasai Safaris CEO Pancras Karema is the East Africa's Most Promising Founder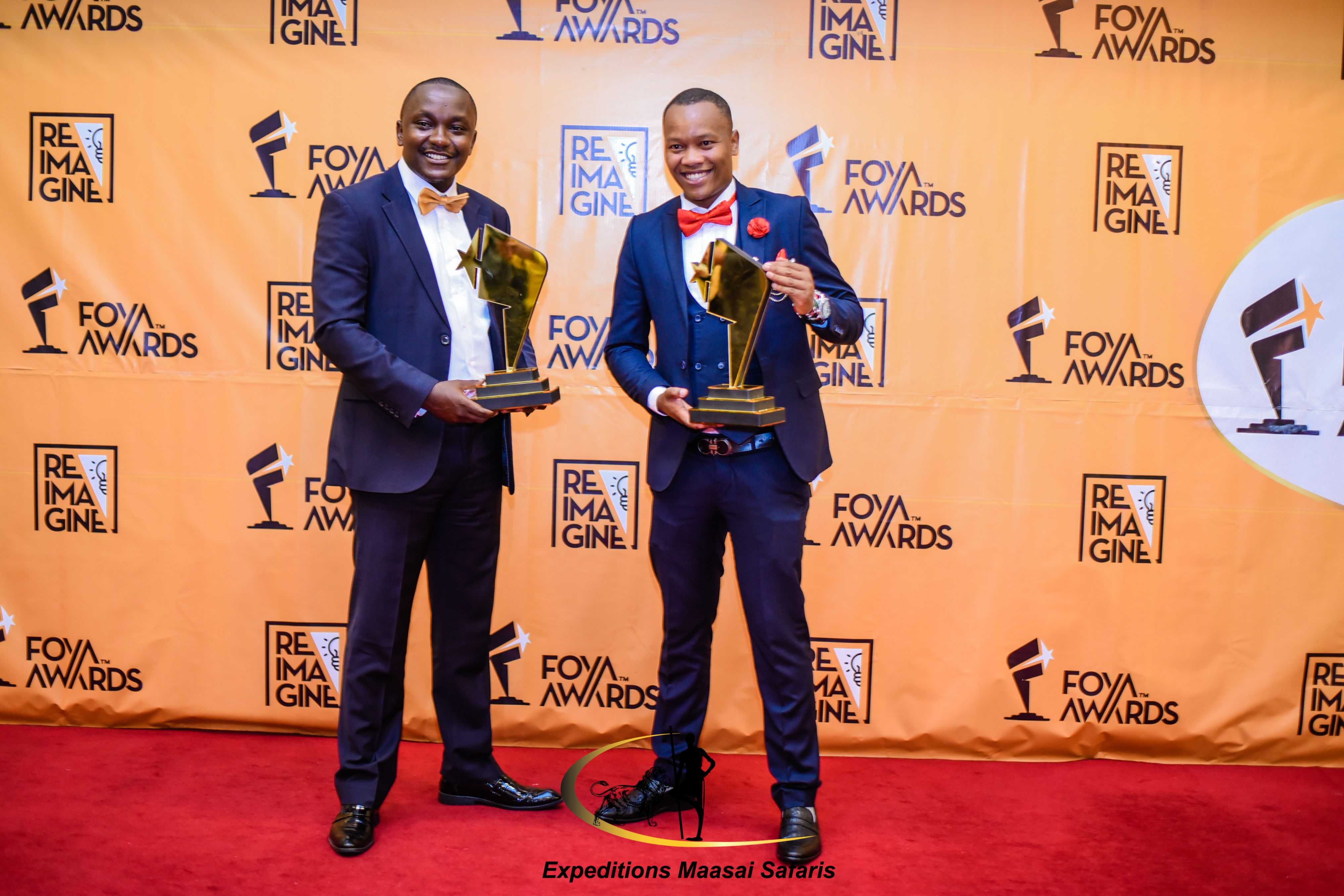 What a WIN! Thank You for your Overwhelming Support!
It was all pomp and color as our CEO, Pancras Karema was yesternight crowned East Africa's Most Promising CEO Under 30 during the Founder of the Year Awards ceremony.
FOYA Awards seek to recognize, celebrate, and reward outstanding young and youthful entrepreneurs who create jobs and other value-adding opportunities.
Pancras thanked customers and supporters who overwhelmingly voted for him enabling him to scoop the prestigious award.
Karema and his childhood friend, Lawrence Ndegea, registered the tour and travel company, Expeditions Maasai Safaris, in 2015, growing from strength to strength since then.
One year later, the firm was awarded Biz Yangu award at the Soma Awards, which marked the big break for Karema and Expedition Maasai Safaris.
By 2020, the company employs over 50 employees as well as earning recognition as Travelers' Choice 2020 by TripAdvisor, receiving high ratings from satisfied clients.
Over the course of five years the Expeditions Maasai Safaris has won Soma Awards 2016, Social Media Organization of the Year 2017 and scooped two Digital Tech Excellence Awards in 2019 - SME of the Year 2019/20, and the Leading SME in Tourism and Hospitality 2019/20.