Expeditions Maasai Safaris Founder Nominated for the Entrepreneur of the Year Award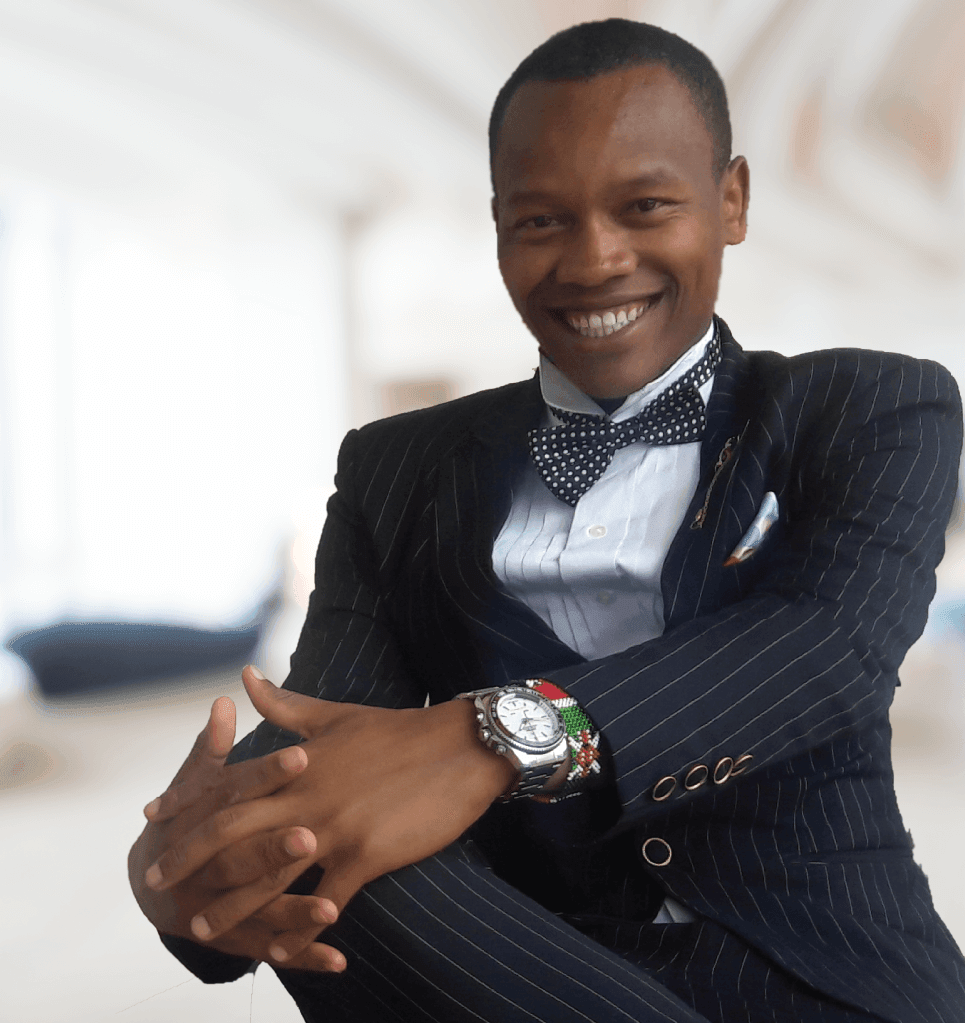 Pancras Karema, the co-founder and CEO of Expeditions Maasai Safaris Ltd. - one of the leading tours and travel companies in Kenya, has been nominated for the prestigious Entrepreneur of the Year Award 2018.
The Young Entrepreneur Awards are organized yearly by Bizna Digital Services – a marketing consultancy firm based in Nairobi and seek to Identify, Recognize and Celebrate upcoming and industrious entrepreneurs aged 35 years and below and whose business ventures have made a major contribution to the industries in which they operate. They also seek to create a network of outstanding young entrepreneurs and encourage more to start their own businesses.
Mr. Karema has been at the helm of Expeditions Maasai Safaris Ltd since co-founding it with his childhood friend and now the Managing Director, Lawrence Ndegea, 5 years ago. The tours and travel operator have been serving both individual/family travelers as well as the Kenyan corporate by offering exciting and unique holiday experiences across Kenya, Zanzibar, Dubai, Seychelles, Greece and Bangkok, to mention just a few, and offers affordable teambuilding services for organizations of all size across Kenya.
Commenting on his nomination, Mr. Karema says:
"I am extremely humbled by this recognition and at the same time feel challenged to keep on our daily quest to make affordable holiday travel a reality for every household in Kenya by 2021."
Karema attributes the success of Expeditions Maasai Safaris to their unique offerings, consistent customer service by a dedicated team that works around the clock to keep the guests happy, and adapting to the changing needs of the modern traveler.
"As an entrepreneur, I have had to be consistent and constantly learn and improve on the feedback I receive from both our clients and the market. We are always willing to go all the way to ensure our guests are happy and get value from what they spend with us." says Karema.
Expeditions Masai Safaris has enjoyed an impressive growth track record over the last three years having served some of the leading names in Kenya and is set to become Kenya's Most Trusted and Recognized Travel Partner by the year 2021.
The Young Entrepreneurs Awards' judging criteria is based on business plan, strategy and vision, clear product offering, technology integration and customer service. It also looks for innovation and creativity, social responsibility and effectiveness of business operations.
You can learn more and vote for Pancras Karema by visiting www.yea.co.ke before 25th November 2018.
How do I vote?
Navigate to option 9c
Select Pancras Karema
Submit
Thank YOU for voting!