masai mara, all you need to know about masai mara kenya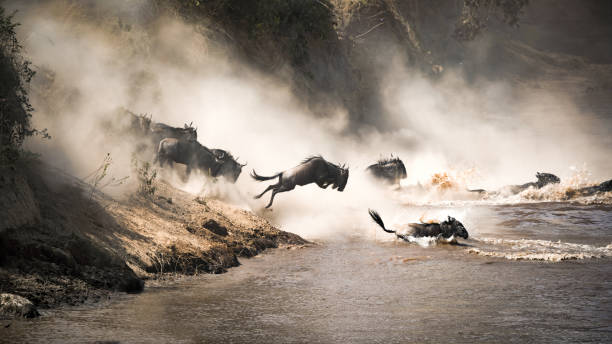 Explore the wilds of masai mara kenya on a safari adventure. See the Big Five, witness the Great Migration, and immerse in Maasai culture.
Our Masai Mara Kenya Tours offer the ultimate safari experience in one of the most spectacular wildlife regions in the world. The Masai Mara is home to an abundance of wildlife including the big five, wildebeest migration, and a wide variety of birdlife.
Expeditions Maasai Safaris offers a variety of Masai Mara Kenya tour packages to suit every budget. For those on a budget, there are budget camping safaris that offer a great way to experience the Mara at an affordable price. For those who prefer a little more comfort, there are midrange safari lodges and luxury tented camps.
Camp Masai Mara is a great option for those who want to experience the true wilderness of the Mara. The safari camps offer a great base from which to explore the surrounding wilderness and offer an authentic safari experience.
Expeditions Maasai Safaris is the perfect choice for your Masai Mara Kenya safari tours. We have been operating in the region for many years and have a wealth of experience and knowledge of the area. They are committed to providing the best possible safari experience for their clients and are dedicated to responsible and sustainable tourism.
In addition, we offer various activities and services such as balloon safari, cultural visits, and guided game drives, making sure that you have the best time in your Masai Mara Safari
The Masai Mara is one of the most popular wildlife destinations in the world and a visit here is an experience of a lifetime. Book your Kenya Masai Mara Tour with Expeditions Maasai Safaris and experience the beauty and wonder of the Mara for yourself.