Travel Tips When Coming to Kenya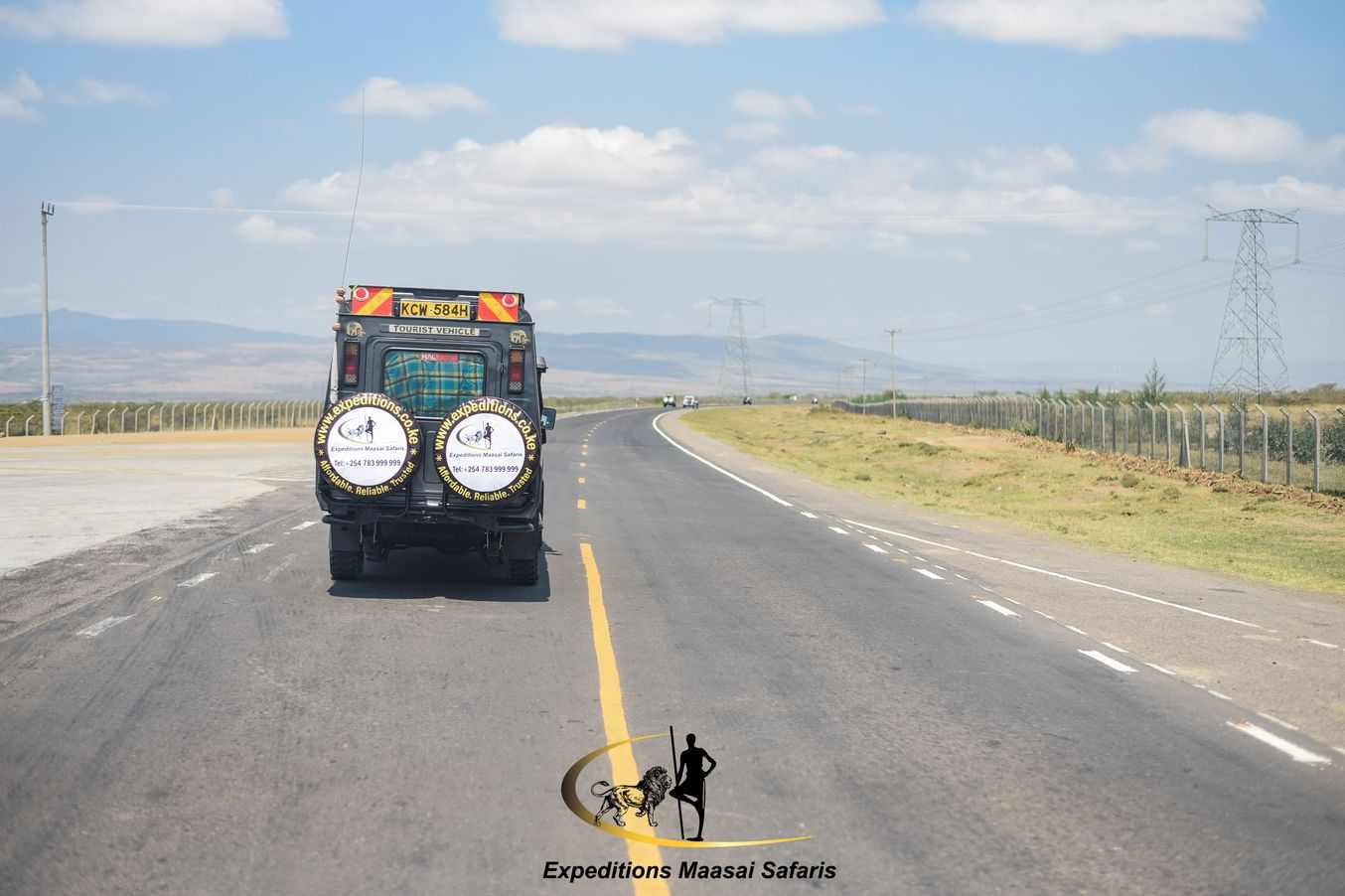 3 Min Read
Salute people with "Mambo".
On your trip you get to mingle and interact with residents and in both English and Swahili. However, Swahili is the most commonly used language.
Mambo is the most common of Swahili greetings to which you reply with "Poa"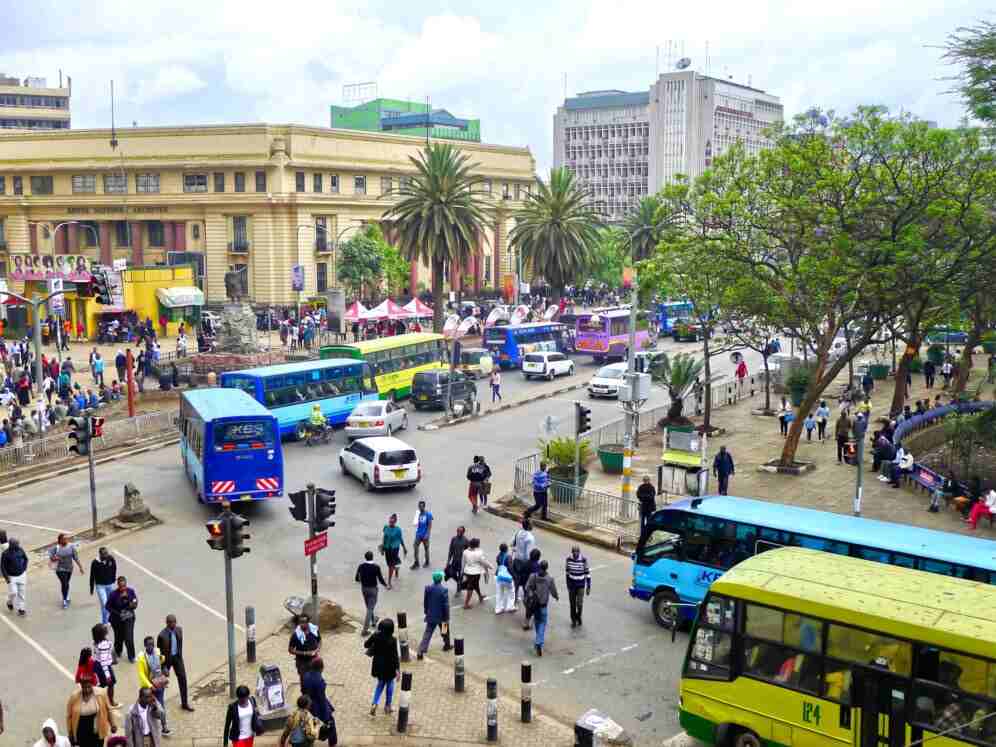 Swahili is one of the official languages in Kenya and is spoken by approximately 200 million individuals in East Africa alone.
Get a COVID-19 Vaccination.
It is now mandatory that all tourists must be vaccinated prior entering The Republic of Kenya. Kindly have a copy of your covid-19 test results.
Apply for the Visa Online.
One can obtain a visa on arrival in the airport but for convenience, go to the Kenyan government's official website here: https://evisa.go.ke/evisa.html to apply for the Visa.
Single entry Visas are valid for 3 months form the date of issue.
You will require a passport with more than 6 months validity, a clear photograph, a return ticket, travel itinerary and hotel bookings.
You can pay using Mastercard or Visa Card or any other Debit Cards.
The cost for the Visa is USD 51.
Get an Insurance Cover.
It is highly recommended that you always get a travel insurance cover for medical and personal items while on holiday or safari. Here, at Expeditions Maasai Safaris, we have partnered with insurance companies to get you the best travel insurance deal possible. We got you covered. Do get in touch with us Here
Expect a dry or Rainy season
As you plan for your trip to Kenya consider these variations in weather and temperature. Kenya lies on the equator and thus there is little variation in temperature experienced in the low lands as well as the high-lands and mountain regions all year round. There are two seasons in Kenya, a dry season and a rainy season; The dry season running from June to October and from December to March. The long rainy season runs from April to May and shorts rain in November.
Get to go on a Safari
On safari game drives you get to watch wild life in their natural habitats in game parks and national reserves and conservancies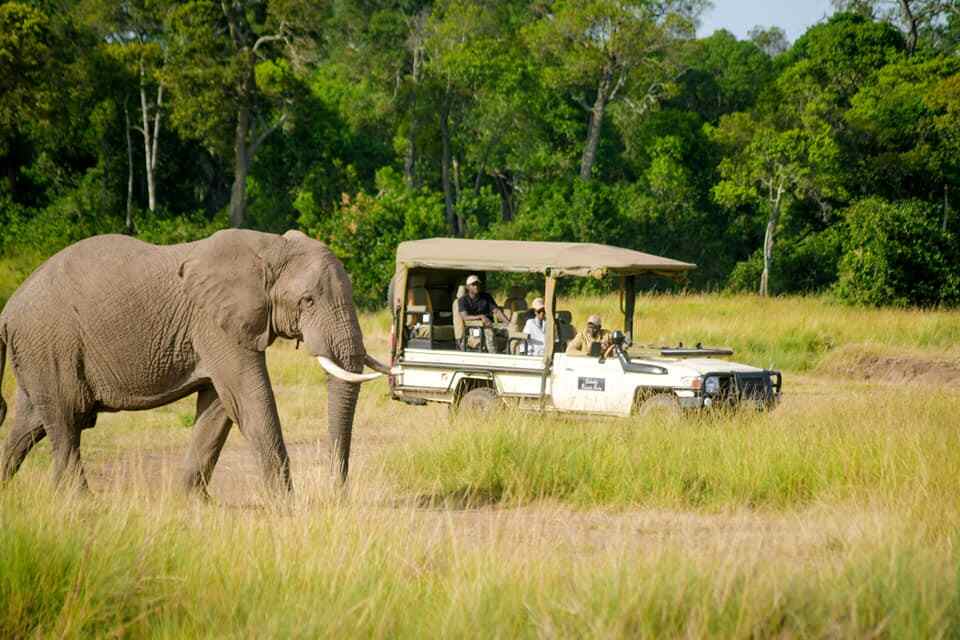 One of our favourite destinations is the Maasai Mara National Reserve. The quality of your trip depends mainly on your hosts and or guides and being the best in this industry nationwide, we are here to make your trip magical and memorable.