3 Days Amboseli Christmas Safari Packages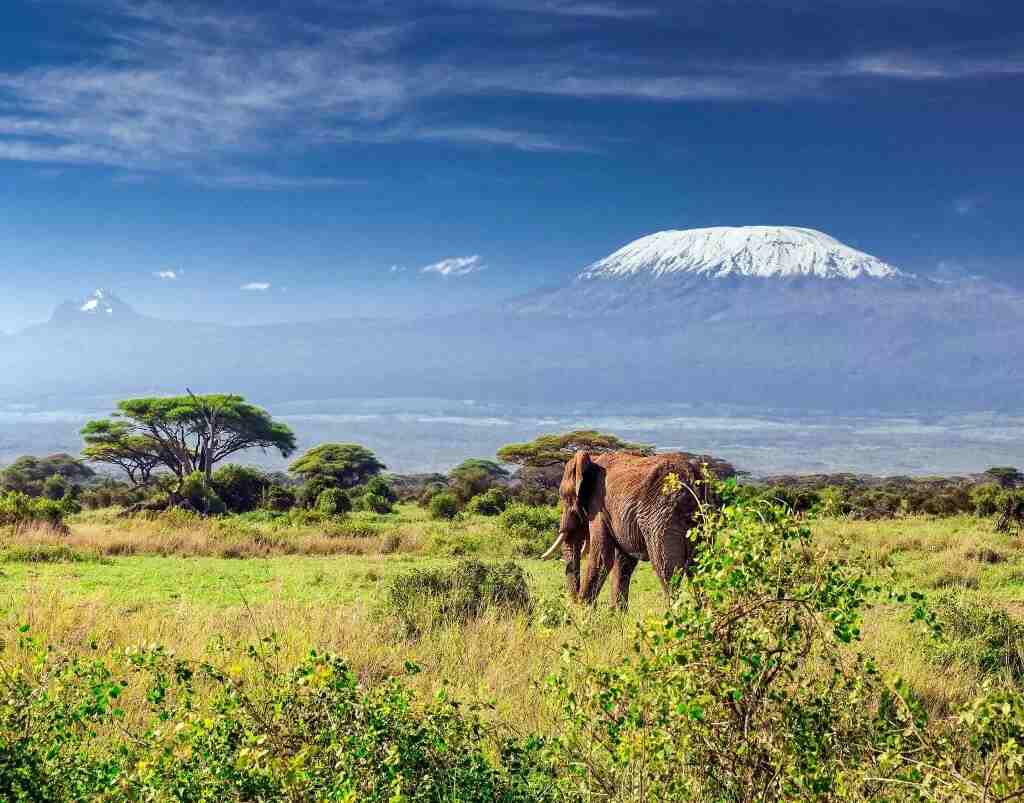 Whatsapp
Commit Kidogo kidogo
3 Days Amboseli Christmas Safari Packages: Tour Overview
This is a 3 Days Amboseli Christmas safari that starts and ends in Nairobi or Mombasa. The 2022 prices for this Amboseli tour start from KES.29,500 per person sharing based on a group of 4 traveling together.
Crowned by Mount Kilimanjaro, Africa's highest peak, the Amboseli National Park is one of Kenya's most popular parks. The name "Amboseli" comes from a Maasai word meaning "salty dust", and it is one of the best places in Africa to view large herds of elephants up close. Nature lovers can explore five different habitats here ranging from the dried-up bed of Lake Amboseli, wetlands with sulfur springs, the savannah and woodlands. They can also visit the local Maasai community who live around the park and experience their authentic culture.
How to get to Amboseli National Park
By Road: The main road into the park is from Nairobi via Namanga (240 km) on the Nairobi - Arusha Road, through Meshanani Gate. The other road is from Nairobi via Emali (228 km) on the Nairobi - Mombasa Road. Access from Mombasa is mainly through Tsavo West National Park via Kimana (Olkelunyiet) Gate.
By Air: Airstrips: The park has a single airstrip for light aircraft at Empusel gate. Other airstrips exist at Kilimanjaro Buffalo Lodge and Namanga town
Key Attractions of Amboseli National Park
Large Herds of Elephants
Mt. Kilimanjaro
Big Five
Observation Hill which allows an overall view of the whole park especially the swamps and elephants,
Swamp below observation hill hosts many elephants, buffaloes, hippos and a variety of water fowls like pelican, Egyptian goose
Contemporary Maasai culture and indigenous lifestyle
3 Days Amboseli Christmas Safari Packages: Updated 2022 Tour Prices
So how much does a 3-day safari to Amboseli from Nairobi or Mombasa cost you ask? Expeditions Maasai Safaris has the best prices for a Christmas tour to Amboseli as below:
3 Days Amboseli Christmas Safari Packages: Tour Inclusions
Private van transport from Nairobi
2 Nights' Accommodation
Meals on Full Board
Comprehensive game drives
Bottled drinking water
Services of a professional tour driver
3 Days Amboseli Christmas Safari Packages: Items not included in the tour price
Park entry fee

(KES.1,600 per adult, KES.430 for a child)

Drinks & Tips
3 Days Amboseli Christmas Safari Packages: Tour Itinerary
Day 1: Nairobi-Amboseli National Park
Our driver guide will pick you up from your Nairobi hotel/home at 6:00 am for an exciting trip to the Amboseli national park, recognized for its beautiful scenery against a backdrop of snow-capped Mount Kilimanjaro, which dominates the landscape, and open plains.
You will arrive in time for lunch, check-in at your hotel of choice for lunch, and have a short relaxation. Later in the afternoon, you will depart for a game drive at the Amboseli National Park before returning to the camp/lodge for dinner and overnight stay
Meals Included: Lunch & Dinner
Day 2: Amboseli National Park
You will rise with an early breakfast and proceed for a full-day game drive at the Amboseli National Park. Our guide will bring packed picnic lunch for this full-day game drive experience spent looking for the well-known predators and their opponents like the Zebra, Wildebeest, Giraffe, and Hippo with a view of Mt Kilimanjaro. After a day-filled game experience, you will later return to your camp for dinner and an overnight stay. with Later return to your camp for dinner and overnight at Sentrim luxury tented camp
Meals Included: Breakfast, Lunch & Dinner
Day 3: Amboseli National Park- Nairobi
You will rise with breakfast, check out of your room, and commence your journey back to Nairobi with an en-route game drive out off Amboseli and drive to Nairobi arriving in time for lunch. Our driver guide will advise you on the best restaurant to buy lunch - one of the most popular being the Carnivore and afterward drop you off at your Nairobi home/hotel
Meals Included: Breakfast
Book Now
TripAdvisor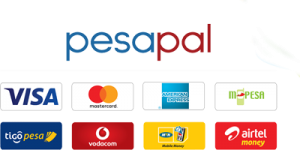 Pay Now