3 Days Amboseli Private Safari, You Deserve a Holiday Offers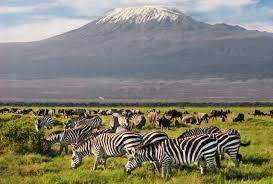 Whatsapp
Commit Kidogo kidogo
#YouDeservea Holiday at the Sentrim Amboseli at the Amboseli National Park.
Take advantage of our flexible Commit Kidogo Kidogo payment plan and #TembeaKenya with us.
3 Days Amboseli Private Safari at Sentrim Amboseli
Duration: 3 Days
Start: Nairobi
End: Nairobi
This is a 3-day private safari to the Amboseli National Park, home to the Jumbos (elephants). The tour starts and ends in Nairobi with accommodation at the popular Sentrim Amboseli lodge.
Book Now
TripAdvisor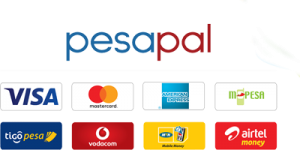 Pay Now