2019 Masai Mara & Amboseli Festive Rates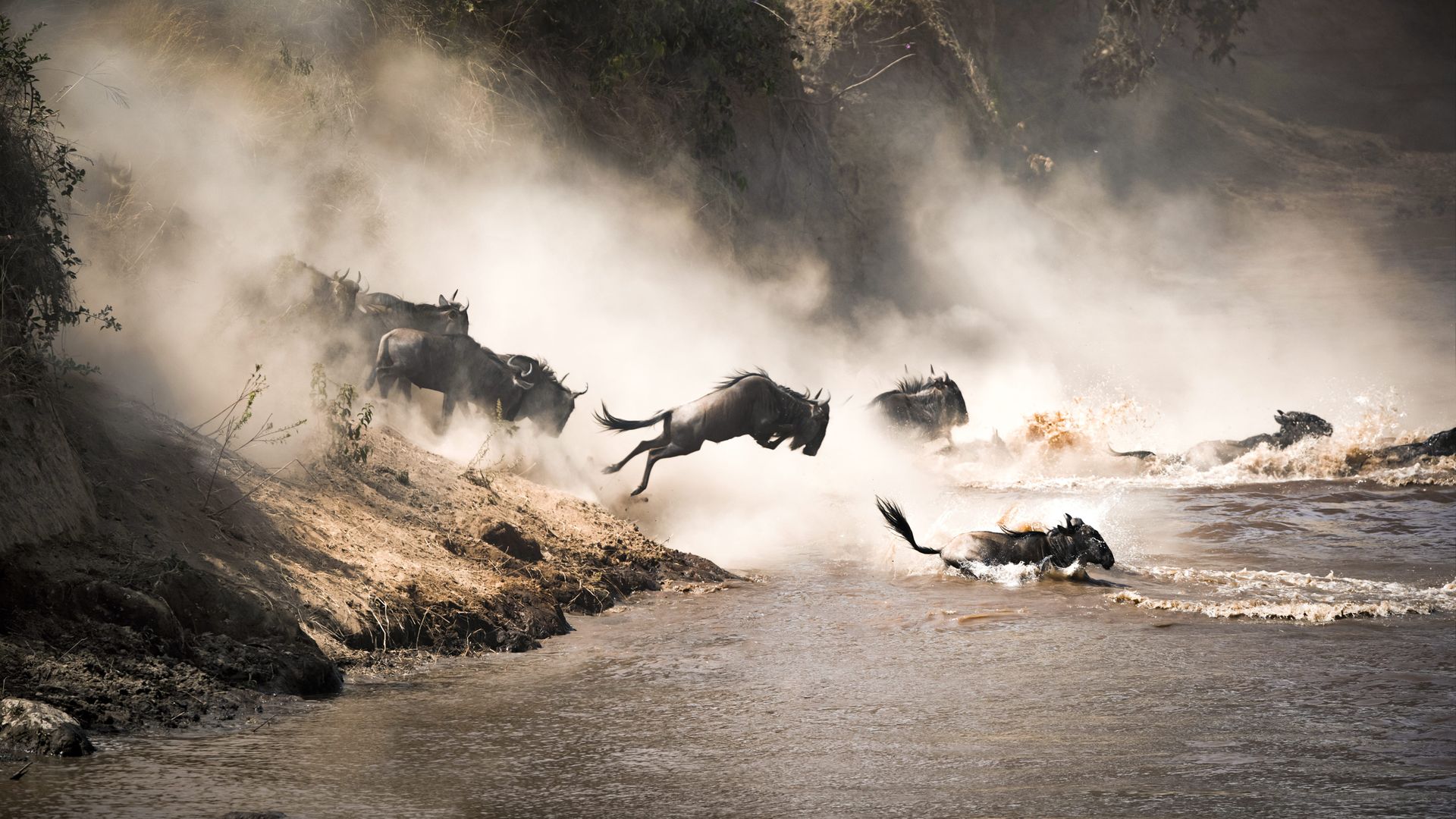 Overview
Masai Mara is undoubtedly one of Africa's Greatest Wildlife Reserves and largely due to the sheer number of the big cats and the famous wild-beast migration that takes place during the months of July all the way to early October.
It is an all year-round destination and such any time is a perfect time to visit Masai Mara to see the Big Five. Expeditions Maasai Safaris has tailored the most affordable Masai Mara holiday for you.
3 Days, 2 Nights 2019 FESTIVE BUSH SAFARIS
KRISMASI IMEANZA KUNUKIA ROUND HII LAZIMA PIA WEWE UFIKE MASAI MARA OR AMBOSELI 🦁🦏🐆🦏🐃 WITH @EXPEDITIONS MAASAI SAFARIS MWANANCHI PACKAGES.
TAG YOUR TRAVEL COUSINS NOW MCOMMIT KIDOGO KIDOGO FOR A BUSH EXPERIENCE THIS CHRISTMAS!
Call 0783999999 or Email info@expeditions.co.ke to book your preferred hotel!
3 DAYS, 2 NIGHTS OFFERS EARLY CHRISTMAS OFFERS
Masai Mara
1. Budget Option from 13,500 Kes.
2. Ol Moran Tented Camp from 21,000 Kes.
3. Jambo Mara from 23,800 Kes.
4. Sentrim Mara from 31,250 Kes.
5. Ashnil Mara Camp from 34,000 Kes.
6. Mara Sopa Lodge from 38,100 Kes.
7. Zebra Plains Mara from 44,000 Kes.
8. Mara Engai from 64,500 Kes.
Amboseli
1. Sentrim Amboseli from 29,400 Kes.
2. Sopa Lodge Amboseli from 33,050 Kes.
3. Kibo Safari Camp from 36,000 Kes.
4. Ol Tukai Amboseli from 37,100 Kes.
5. Zebra Plains from 44,000 Kes.
Excluded from the rate above
Items of personal nature
Park Entry Fee
Any Item not Included Above
Important Notes:
A Minimum of 1 Pax is required for the Budget Option
The rate above is per person sharing and is based on a minimum of 8 people except for
Single supplements for lone travelers and non-residents apply
The rate is subject to availability at the time of payment
### 3 Days Masai Mara Itinerary
Day 1 - Your Masai Mara Adventure Awaits
Depart for Maasai Mara at 7:00 am with stopover at the view point and Narok town for enroute lunch. Arrive at the hotel in the afternoon check in. Relax as you await the evening game drive in the Mara popular for the Big five (Lions, Elephants, Leopards, Buffalo and Rhinos). The team returns to Camp late in the evening just in time for dinner.
Day 2. Full Day Game Drive in Masai Mara Game Reserve
A full day is spent at the Maasai Mara game reserve. Driving across the plains in search of the big cats (black manned lions, Cheetahs and leopards with picnic lunch served at the Mara River site.
Vast herds of wildebeest, and zebra wander across the Mara grasslands in huge numbers during this period of the annual migrations take place, when millions of wildebeest, zebra, and gazelle traverse the Mara plains landscape to feed on the rich new grass from the Serengeti.
Day 3
Depart Masai Mara en-route Nairobi
Have an early morning game drive, breakfast to be served in the hotel enroute Nairobi.
OPTIONAL ACTIVITIES
Hot Air Balloon
Want to get a bird's eye view of the best East Africa has to offer in the magnificent setting of the Great Rift Valley? Why not also book for a hot air balloon safari!
Expeditions Maasai Safaris has partnered with the leading Hot Air Balloon service providers to give you an unforgettable view of the Mara.
Booking your Masai Mara Holiday
Now that you have explored the incredible offers Expeditions Maasai Safaris has, get your holiday mood on and select your preferred Masai Mara holiday offer and let us treat you to a remarkable and unforgettable bush holiday experience.
Email info@expeditions.co.ke now or send us a WhatsApp message on 0783999999 today to enjoy these Masai Mara holiday offers.