3 Days Mombasa 2019 Easter SGR Offers
Enjoy Easter in Mombasa with Expeditions Maasai Safaris discounted 3 days' SGR offers.
3 Days Easter Offers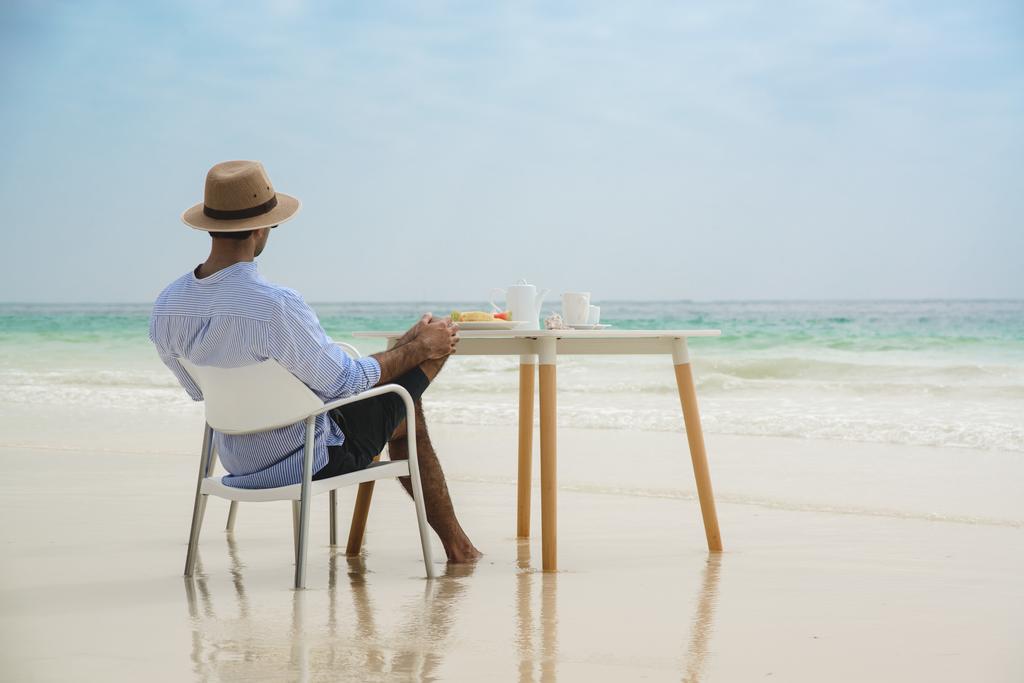 North Coast Offers
Azul Margarita Beach Resort (Full Board) from KES 14,215
The Reef Hotel (Half Board) from KES 17,715
Traveller's Beach Hotel (All Inclusive) from KES 26,915
Sarova Whitesands (Full Board) from KES 20,715
Bamburi Beach Hotel (All Inclusive) from KES 18,715
Neptune Beach Resort (All Inclusive) from KES 18,475

Nyali Sun Africa Beach Resort (All Inclusive) from KES 26,715

South Coast Offers

Kaskazi Beach Hotel (All Inclusive) from KES 15,350

Neptune Palm Beach Resort (All Inclusive) from KES 23,650

Pinewood Beach Resort (Half Board) from KES 21,250

Leisure Lodge Resort (Half Board) from KES 20,250

Diani Reef (Half Board) from KES 17,150
Included in the Package:
Return Economy SGR Tickets
Return SGR Transfers
2 Nights Accommodation in a standard room
All Inclusive- daily buffet Breakfast, Lunch, Dinner and both alcoholic and soft drinks
Full Board- Daily Buffet breakfast, lunch and Dinner
Half Board- Daily Buffet Breakfast and Lunch or Dinner
Excluded from the Package:
Items of personal nature
Any item not mentioned above
Important Notes:
The rate is per person and based on 2 people sharing a room
The rate is based on a minimum of 7 people. For less than 7 travelling the rate will be adjusted as per the number of people travelling.
The rates and tickets are subject to availability at the time of booking confirmation
Itinerary
Head over to the SGR Terminus at Syokimau before 8 am to ensure you have adequate time to print your Mombasa SGR tickets a soft copy of which our consultant planning your trip would have shared with you early in advance.
The train will depart from Syokimau at 8:15 am. The SGR train ride will offer you amazing views of Kenya's wildlife as it traverses across several counties. It is a comfortable experience for both the adults and kids. In addition, they have an in-train catering service where you can order snacks, meals and drinks and even pay by Mpesa!
You will arrive at Miritini, the final SGR station few minutes past 2 pm where our friendly driver guide will be waiting to welcome you to Mombasa and drive you to your hotel.
Enjoy your stay at leisure in Mombasa and feel free to explore the very best of Mombasa. From an amazing beach experience, swimming, trips and excursions around Mombasa, you decide how exciting you would want your stay to be.
On your last day and having enjoyed the very best of Mombasa, it is now time to head back to Nairobi.
Our driver will be waiting for you after checking out to drive you to the SGR station. If you would like to probably buy some snacks for your return SGR journey, be sure to ask our driver guide who would be happy to pass you by a mall before proceeding to Miritini SGR station.
The train will arrive in Nairobi at 8:15 PM, concluding a memorable trip full of unforgettable memories and fun.
Optional Activities to Do while in Mombasa.
Explore Mombasa Old Town
The Old Town is recognized for its rich Arabic history- ancient buildings with enviable architecture with art wow any curious soul.
There are plenty of curio shops to get yourself carvings, ornaments and much more. Also present are many fruit vendors.
Visit Fort Jesus
Built by the Portuguese in 1593 but later used by the Arabs as torture rooms, prison cells where slaves were kept in captivity before being shipped away, Fort Jesus is now a fascinating museum and is open daily. Guests need to pay a small fee to take a walk inside the museum.
Marvel at Nature at the Haller Park
Be one with nature at the popular Haller Park known for cycling, jogging, nature trails while inhaling nature in all its beauty. With various options to choose from, such as the Game Sanctuary, Reptile Park, Butterfly Sanctuary and bird watching, you will no doubt have plenty of adventures to engage in.
A Visit to Mamba Village Crocodile Farm
Situated in Nyali, Mamba Village is one of East Africa's largest crocodile farms. With daily tours along the farm and a separate playground for kids to enjoy when they get bored with the tour, makes the farm ideal for a weekend plan, the highlight of the tour is the feeding time when all the blood-thirsty crocodiles fight for food!

Booking your Mombasa Holiday
Now that you have explored the incredible offers Expeditions Maasai Safaris has, get your holiday mood on and select your preferred Mombasa holiday offer and let us treat you to a remarkable and unforgettable Mombasa beach holiday experience.
Email info@expeditions.co.ke now or send us a WhatsApp message on 0783999999 today to enjoy these Mombasa holiday offers.