Affordable Team Building Packages
The main goals of team-building are to improve productivity and motivation. Taking employees out of the office helps groups break down political and personal barriers, eliminate distractions, and have fun. The benefits of team-building programs are so significant that your organization should incorporate team building as a core aspect of your strategy.
Over the years and having worked with some of the leading business names in Kenya, Expeditions Maasai Safaris has positioned ourselves as your go-to partner for all matters corporate team building and identified some of the apparent benefits.
Some of these benefits include:
Improves morale and leadership skills
Finds the barriers that thwart creativity
Clearly defines objectives and goals
Improves processes and procedures
Improves organisational productivity
Identifies a team's strengths and weaknesses
Improves the ability to problem solve
Expeditions Maasai Safaris has partnered with leading resorts and venues in Kenya to offer your organization the most affordable both day and overnight team building experiences. We have our very own tour buses ensuring that your team has a very comfortable travel experience.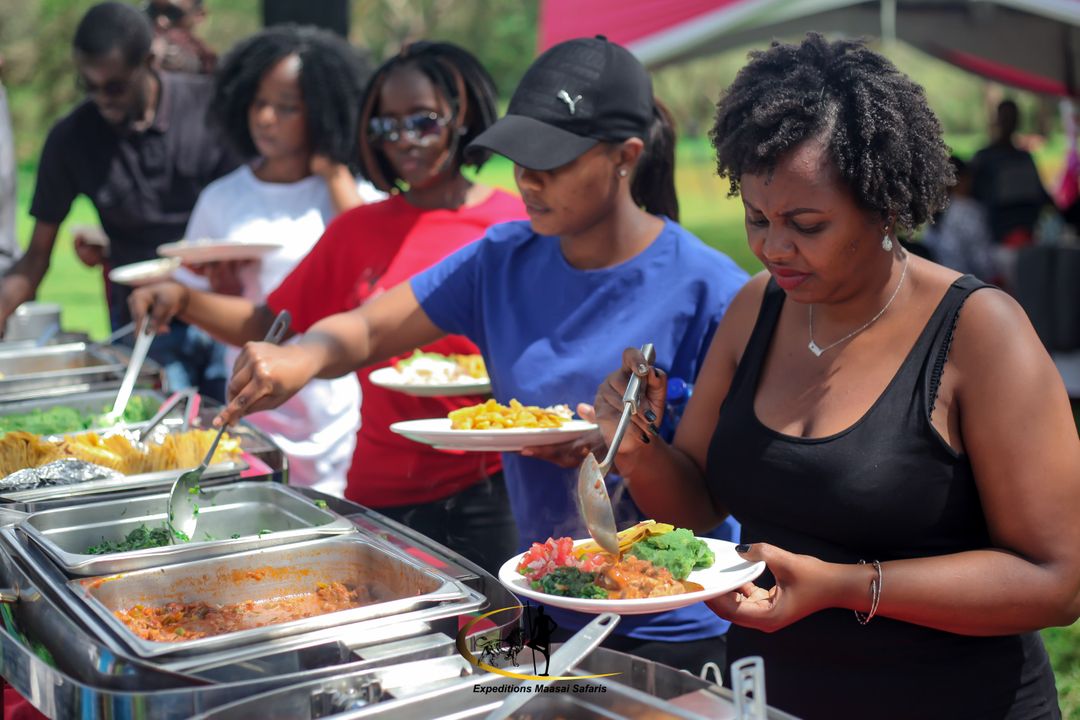 Some of the organizations we have worked with include Urithi Housing, AAR Insurance, Heritage Insurance, DTB Bank, Cooperative Bank of Kenya, the Kenyan Alliance, World Vision, Centonomy, Equity Bank, Credit Bank and Surf Kenya to mention just a few.
Have you booked your team building yet? At Expeditions Maasai Safaris, we have the most Affordable, Fun and Exciting team building offers.
Zip lining Adventure at The Forest @ 3500 KES
Ngare Ndare Day Trip @ 3500 KES
Tafaria Castle Team Building @ 3950 KES
Hells Gate National Park @ 3250 KES
High Ropes Challenge @ 3800 KES
High Ropes Challenge at Brackenhurst @ 5560 KES
Team building at Cray fish @ 4300 KES
Chaka Ranch @ 6800 KES
Rafting at Savage Wilderness camp @ 8350 KES
Botanical Gardens Nairobi from 3,230 Kes.
Oloiden Camp hotel from from 3,555 Kes.
Maya Gardens Sagana from 3,830 Kes.
Cycling at Hell's Gate from 3,855 Kes.
Ngare Ndare Day Trip from 4,850 Kes.
Nokras Riverine Sagana from 4,980 Kes.
Oak Place hotel Nairobi from 4,730 Kes.
Stedmak Garden Nairobi from 4,730 Kes.
Sentrim Elementaita from 4,990 Kes.
Masai Eco Lodge from 5,310 Kes.
Ziplining Adventure at the forest from 5,130 Kes.
Sportsman Arms Hotel from 5,110 Kes.
Falcon Heights Nanyuki from 5,310 Kes.
Sagana Getaway from 5,130 Kes.
Elementaita Country Lodge from 5,490 Kes.
Panari Hotel Nyahururu from 6,480 Kes.
Tafaria Castle from 6,450 Kes.
Enashipai Resort & Spa from 6,855 Kes.
Sawela Lodge from 6,175 Kes.
Lake Naivasha Resort from 6,855 Kes.
Chaka Ranch from 7,200 Kes.
Rafting at Savage Wilderness from 13,080 Kes.
Included in a Day Team Building Offer
Return transport in an executive tour bus - both 10 & 4 O'clock Tea served with snacks
Buffet Lunch 1 Litre drinking Water
Professional Team building facilitators
Professional Photography
Important Notes:
Rates are per person sharing based on a minimum of 28 People sharing 1 tour bus.
Rates are subject to the actual number of travellers
Booking your Corporate Team Building
Now that you have explored the incredible team building offers Expeditions Maasai Safaris has for your team, get your high spirits on and select your preferred dates and let us treat your team to a remarkable and unforgettable team building experience.
Book Now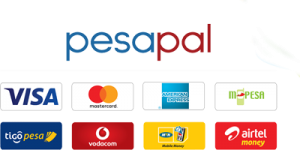 Pay

Online