How Small Tour Companies Survived Kenyan Tourism Drought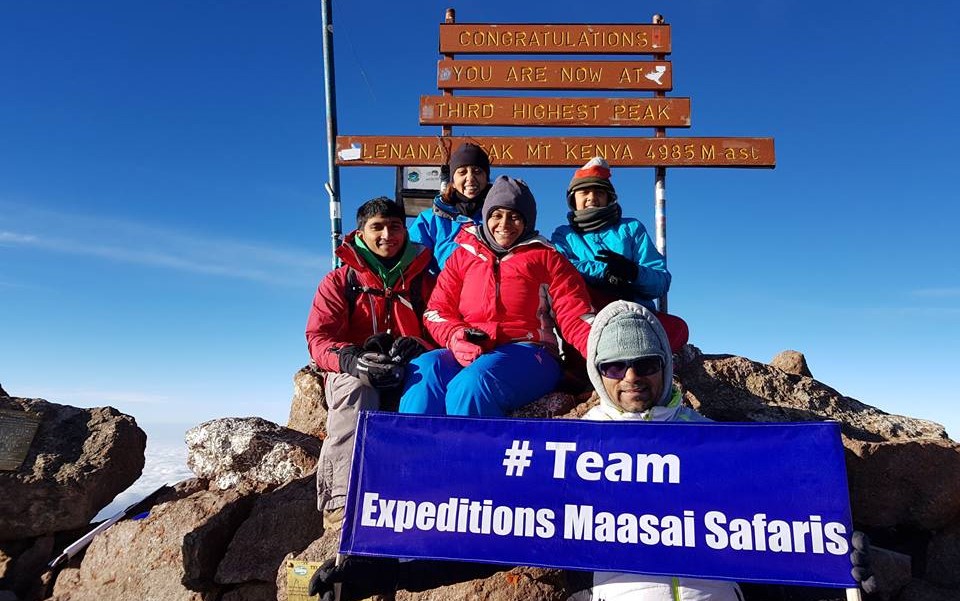 Kenya tourism industry has been on the decline over the past few years following terror attacks that had rocked some parts of the country in the past, resulting in travel advisories that proved detrimental to the industry.
While the travel advisories have since been lifted, it remains to be seen whether the industry will pickup from where it left off.
Before the disaster of terrorism befell the lucrative tourism industry, the number of foreign tourists visiting the country stood at 1.85 million tourists in the year 2011.
The number kept reducing since then, with 2014 witnessing 1.35 million tourists visiting the country.
The reduction in the number of visitors translated to millions of shillings in losses for industry players, leading hotels and other tourist facilities to close down shop and lay off their workers.
The economies of coastal towns also took a blow and most tour companies folded and left the industry.