Expeditions Maasai Safari's Pancras Karema Declared Kenya's Young Male Entrepreneur of the Year 2018!!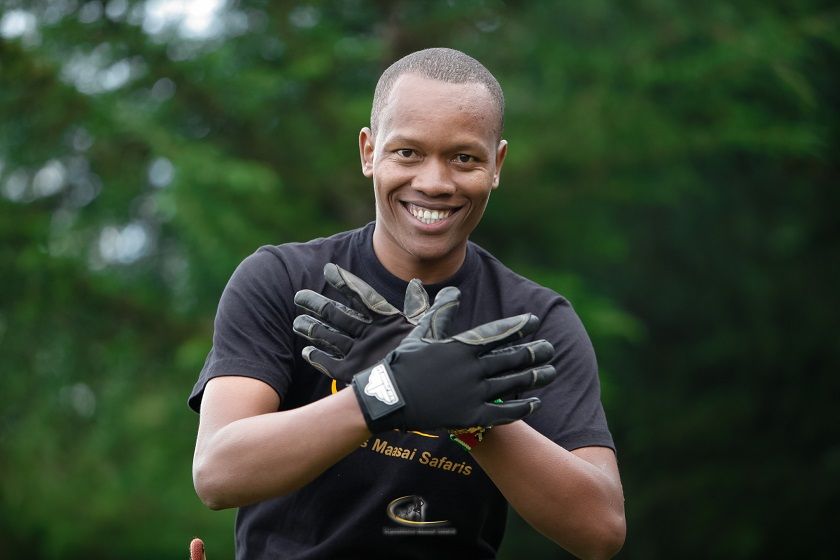 Expeditions Maasai Safaris CEO and Co-Founder is 2018's Young Entrepreneur of the Year. While declaring Pancras the winner, Bizna Digital Services, organizers of the Awards noted Pancras Karema received overwhelming support and were impressed by the role Expeditions Maasai Safaris has been playing in promoting Kenya as a premier destination of choice for holidaymaker's world over, and their demonstrable commitment to delighting clients with affordable holiday packages.
In 2015, Karema teamed with a childhood friend Lawrence Ndegea and founded the Expedition Maasai Safaris which to date continues to offer the most affordable rates for some of Kenya's and world's leading resorts, camps and lodges in Mombasa, Masai Mara, Naivasha, Zanzibar, South Africa, Morocco, Dubai, Seychelles, Maldives, Greece and Bangkok to mention just a few.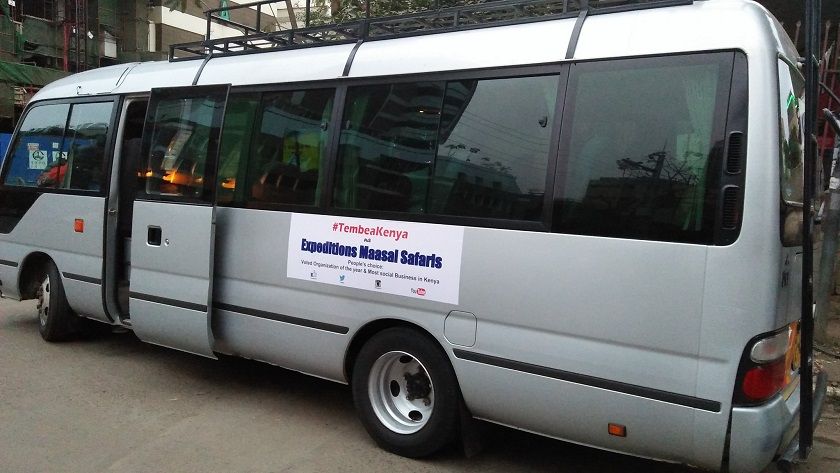 It's a such a remarkable moment for Expeditions Maasai Safaris and myself to receive this recognition. Entrepreneur of the Year is what every CEO aspire to be.
This Award is a demonstration of our continued focus on availing as many holiday choices at affordable rates to our growing base of loyal customers. It no doubt underscores once again our desire to make affordable holiday travel a reality for all households in Kenya by the year 2021 with our growing portfolio of unique tour offerings.
For our corporate guests, we tailor-make both day and overnight teambuilding programs and activities that are geared towards aligning their teams with the organization's core mission while inspiring teamwork and life work balance.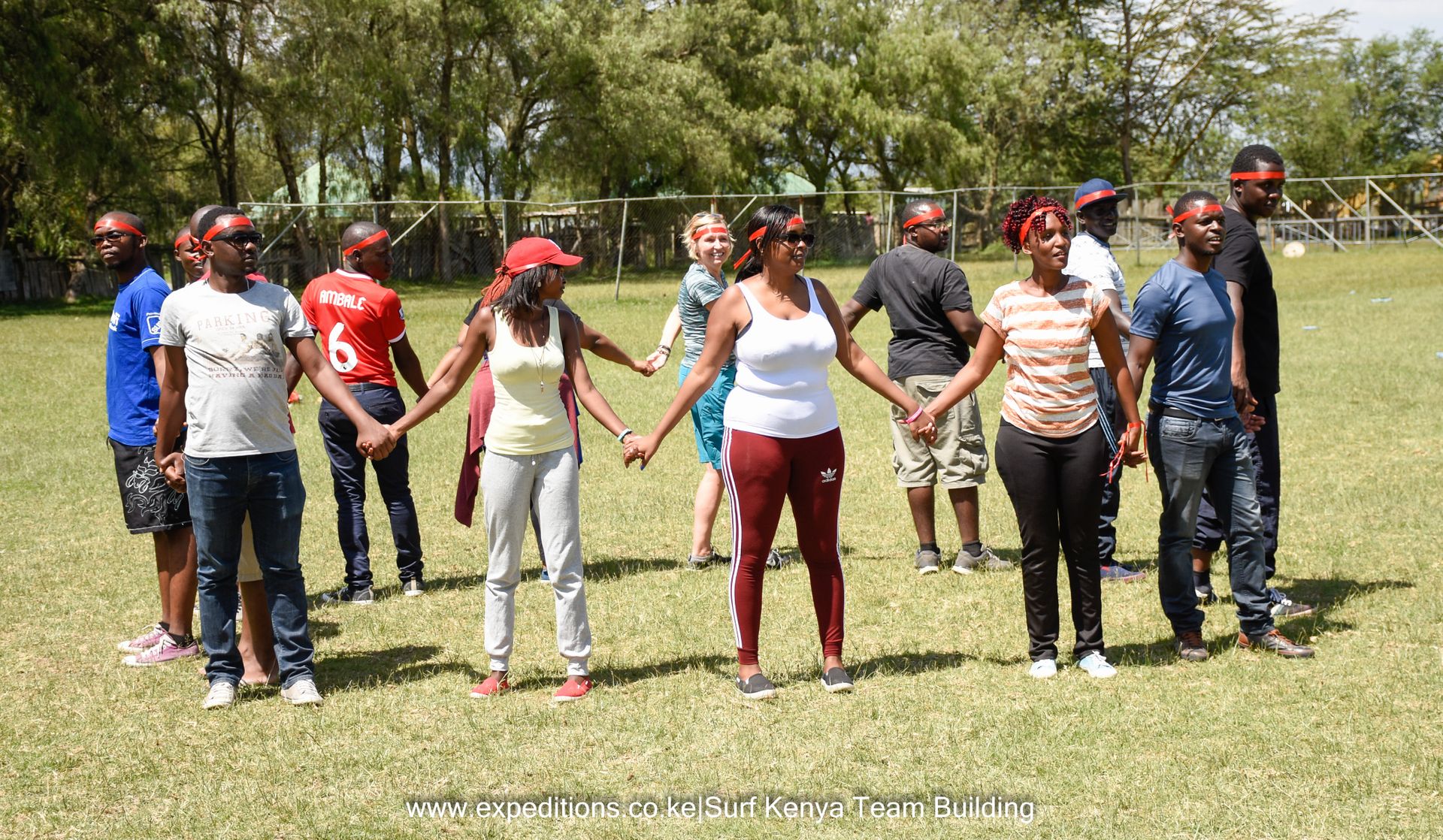 Our fleet of executive tour buses are also available for hire by corporates of all sizes to any destination in East Africa.
"I would like to thank all our loyal customers, supporters and the entire Expeditions Maasai Safaris family without whose support this could not have been possible."
~ said Pancras Karema, who is currently leading a group of rugby enthusiasts who had booked for the much-awaited Dubai Rugby Sevens.
The Entrepreneur of the Year Award was hotly contested and attracted some notable names in various industries like PRC's Brian Gachara, Sendy's Meshack Alloys and Eugene Mbugua of the Young Rich Television.
The Young Entrepreneur Awards seek to identify, recognize and celebrate the achievements of young business people providing outstanding service and making the greatest impact on the economy.
Other winners include Michelle Ntalami of Malini Naturals Young Entrepreneur -Female); Tim Kipchumba of Questworks (Real Estate); and Samuel Majani of Ghafla (Digital Technology).
Others are Rodgers Kirwa of iAgribiz Africa (Agripreneur), Anyiko Owoko of Anyiko Public Relations (Service Industry Awards); Abel Mutua of Phil-It (Entertainment); Mercy Kyallo of Yallo Ltd (Manufacturing), Ian Mati of Vintara Collections-Ke (Fashion and Beauty); and Martin Ruga of Deserts Anyone Ltd (Hospitality).
"We are happy to set the ball rolling on our ambition to create a network of outstanding young entrepreneurs that can drive our economy forward. We will continue to encourage more to start their own businesses by recognizing those we are making significant contribution to the economy,"
~ said Bizna Kenya Founder and CEO Tonnie Mello while announcing the winners.
The winners will get marketing and other business support services worth over Sh1 Million.