2 Days, 1 Night Amboseli Safari Packages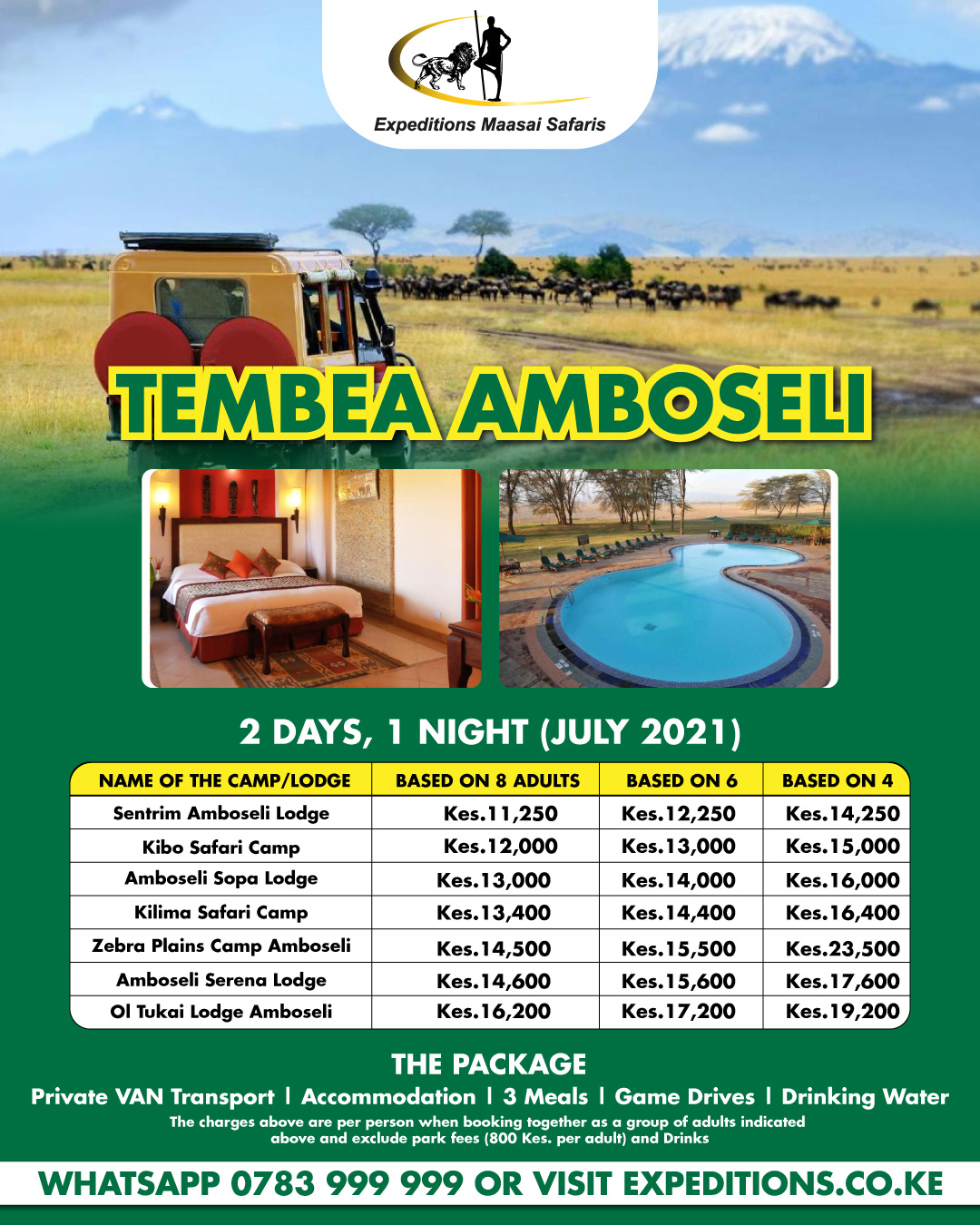 Whatsapp
Commit Kidogo kidogo
Explore the iconic Amboseli National Park with our 2 Days, 1 Night Amboseli Safari Packages!
Our 2 Days, 1 night Amboseli Safari packages take give you the opportunity to experience Amboseli National Park which is located about a four-hour drive (240 kilometers or 150 miles) southeast of Nairobi and is famous for its large tusks - the celebrated elephants of Kenya.
Take advantage of our amboseli packages and explore the second most popular national park in Kenya after the Maasai Mara National Reserve - Amboseli, which was declared a UNESCO-Monoclonal Antibody Biosphere Reserve in 1991.
As a beautifully landscaped park, Amboseli represents two things in particular: the majestic elephant herd and the magnificent scenery of Mount Kilimanjaro in neighboring Tanzania.
Standard Itinerary for our 2 Days, 1 Night Amboseli Safari Packages:
Day 1
Pick up at 7:30 am from your home/residence within Nairobi, Kiambu or Kajiado counties
Arrival at the hotel for lunch at 1 PM
Comprehensive Game Drive
Dinner and Over Night
Day 2.
Rise with breakfast
Checkout at 10 am
Enroute game drive
Enroute Lunch (from your pocket)
Drop off at your home
If are you planning a safari to Amboseli, our 2 days, 1 night amboseli packages have been tailored with you in mind. Give us a call today!
Book Now
TripAdvisor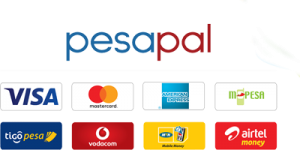 Pay Now