3 Days Mombasa SGR Packages in 2022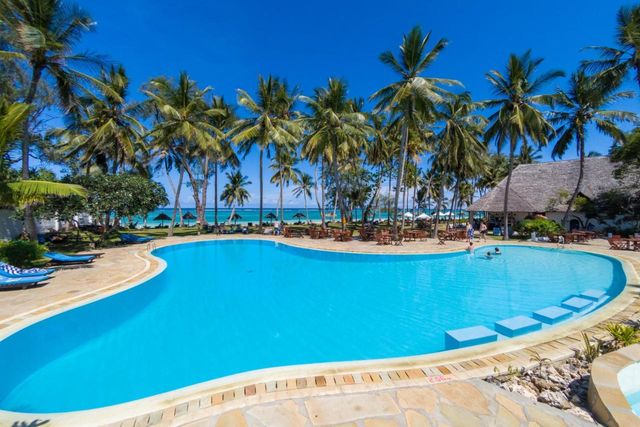 Whatsapp
Commit Kidogo kidogo
Our discounted Mombasa SGR Packages in 2022 will take you to the Kenyan coast using the Madaraka Express commonly known as the SGR. If you are looking for cheap holiday packages to Mombasa, Expeditions Maasai safaris offers the best Mombasa holiday packages from Nairobi.
Overview
These Mombasa packages are for anyone looking for Mombasa SGR packages, Diani sgr packages, Malindi sgr packages and Watamu sgr packages.
Mombasa SGR Packages 2022 Rates
These rates are per person and are valid from January 2022 to November 30, 2022. Please note some of the hotels might change or withdraw the offers without prior notice
What is Included in these Mombasa SGR Packages?
2-way economy SGR tickets
2-way hotel transfers
Accommodation for 2 nights in a standard room
Meals as per the meal plan indicated
What does All-Inclusive meal plan means?
An All-Inclusive meal plan includes 3 meals per night booked, snacks, and a selection of soft and alcoholic drinks.
What does Half Board Meal Plan means?
A Half Board Meal plan included two meals for every night booked mainly dinner and breakfast. Drinks are not included.
What does the Bed & Breakfast Meal Plan means?
When you book a hotel room on bed & breakfast basis, you are booking accommodation and one meal which will be breakfast.
How long does the SGR take from Nairobi to Mombasa?
The express sgr train from Nairobi to Mombasa takes 5 hours while the intercounty sgr train from Nairobi to Mombasa takes 6 hours.
Are these prices valid for Valentines in 2022?
Fortunately, yes. You can book your 2022 Mombasa Valentine's holiday by taking advantage of these SGR Packages.
How to book Mombasa SGR Packages?
It is easy to book your sgr package to Mombasa, Diani, Watamu or Malindi. Just whatsapp your preferred dates of travel to +254783999999 and one of our tour consultants will book for you within minutes.
Book Now
TripAdvisor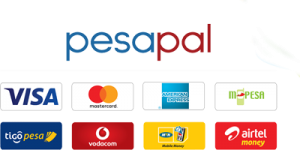 Pay Now