Commit Kidogo Kidogo - All You Need to Know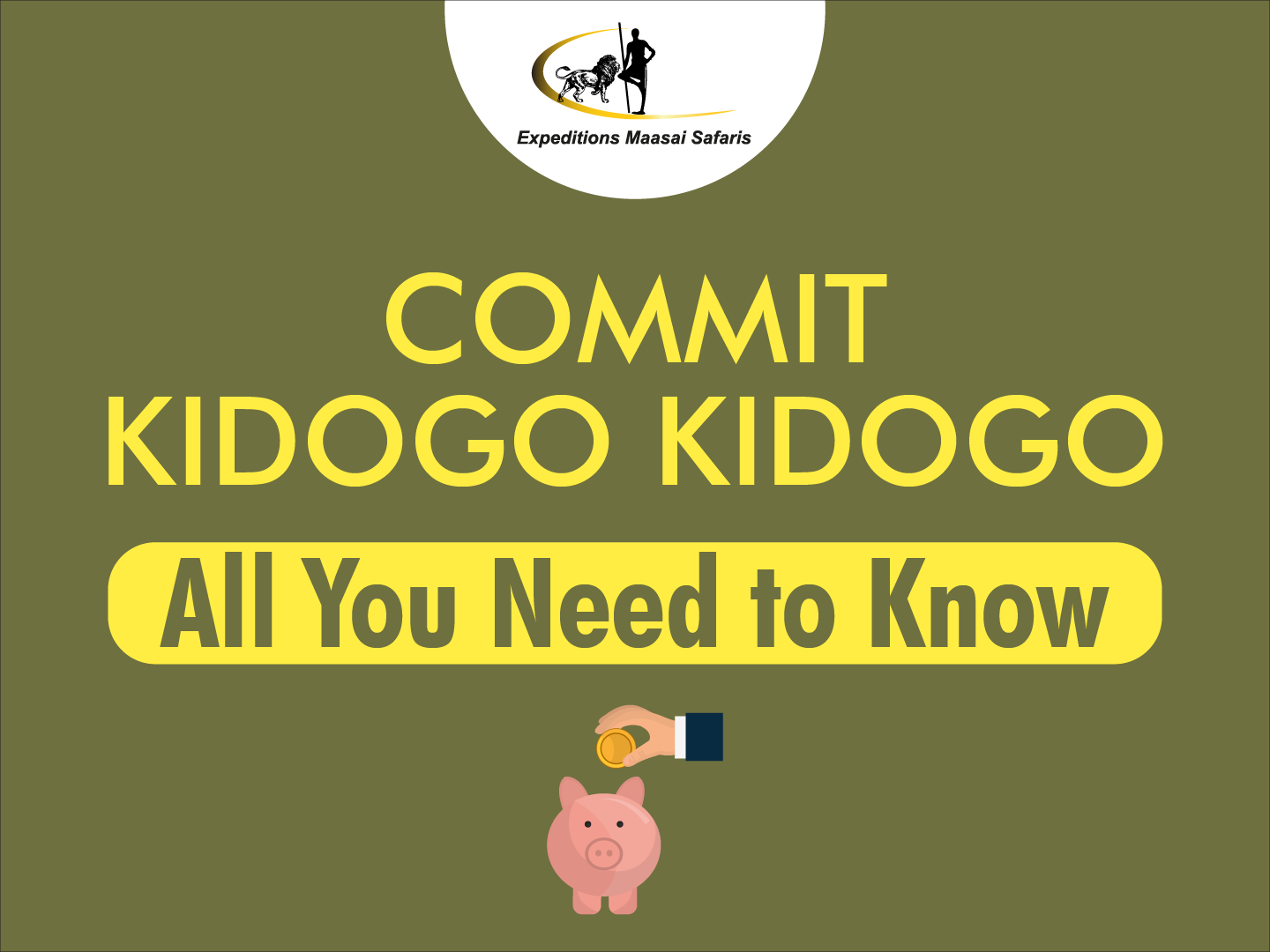 Whatsapp
Commit Kidogo kidogo
Here is all the information you need to know about Commit Kidogo Kidogo
Commit Kidogo Kidogo is a flexible holiday payment plan provided by Expeditions Maasai Safaris. It enables all our customers to pay for their dream holidays in installments.
YOU CAN NOW SAVE FOR YOUR DREAM HOLIDAY WITH OUR FLEXIBLE COMMIT KIDOGO KIDOGO BY EXPEDITIONS MAASAI SAFARIS!
HOW TO COMMIT KIDOGO KIDOGO
1. Inform Expeditions Maasai Safaris on your preferred destination, preferred or tentative dates/month of travel, number of adults travelling as well as the ages of kid travelling with you through WhatsApp line +254783999999
2. Receive several customized offers for you to choose from
3. Select the offer that suits your budget and preferences
4. Agree on a Flexible payment plan and you commence your payments
5. Clear the balance as per the period agreed on (in most cases 7 days to departure)
6. Receive booking confirmations and await your day of travel.
7. Enjoy your much-deserved holiday
FREQUENTLY ASKED QUESTIONS
1. Which destinations can I Commit Kidogo Kidogo for?
Answer: You can Commit Kidogo Kidogo for any destination
2. How much should I start with to Commit Kidogo Kidogo
Answer: After receiving the offers from Expeditions Maasai Safaris and selecting a package of your choice, a travel consultant assigned to serve you will share a proposed payment plan.
If your holiday package of choice involves ticketing (flights or train), please note the initial deposit should cover the cost of your flights/train tickets.
3). What will happen if I change my mind or something happens and I cannot travel on my earlier dates or destination as previously agreed?
▶️ If for one reason or another you are not able to travel on the dates agreed, you are required to communicate with us on WhatsApp +254783999999 atleast 14 Days to your dates of travel to facilitate the amendment of your booking accordingly. If this amendment will entail rescheduling of flights, change of hotel dates to new dates with higher rates per night than your old dates, please understand that your package will be adjusted accordingly.
▶️ If you cannot travel or you no longer know the exact dates that you will travel, provided you communicate this with us 14-Days prior to your set departure, your tour consultant will prepare a credit voucher which you can use to pay for your holiday when you are ready to. The value of your credit voucher will take into consideration any service charges and rescheduling fees incurred.
4) Can I just Commit Kidogo Kidogo and decide where and when to travel later?
Yes, you can. Simply get in touch with Expeditions Maasai Safaris on WhatsApp line +254783999999 to get started.
5) What's the longest or maximum period one can Commit Kidogo Kidogo?
Since most hotels renew their rates every year, the maximum period a package will be valid is 12 months. If you wish to Commit Kidogo Kidogo beyond 12 months, please communicate with us and we will consider your request.
6) How do I pay for my holiday
After settling on a package and you are ready to start making the payments, please request the payment/bank details from our official WhatsApp line: +254783999999. For the security of your deposits, we strongly advise you to verify the payment/bank details received from a tour consultant or our representative by contacting us on the above contact before making any payment.
7) I want to visit your offices in person. Where are your offices located?
Expeditions Maasai Safaris offices are at the 3rd floor of Kenya Police Sacco Plaza, Wing A. You don't need to book an appointment to visit our office. Our working hours:
Mon-Friday: 8am-5pm
Saturday: 8am-1pm
Sundays & Public Holidays: closed
Should you have any questions or clarifications, please feel free to Call/SMS/WhatsApp us on +254783999999
Book Now
TripAdvisor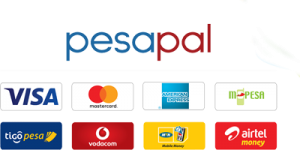 Pay Now