Naivasha Hotels Self Drive Getaways Updated 2022 Prices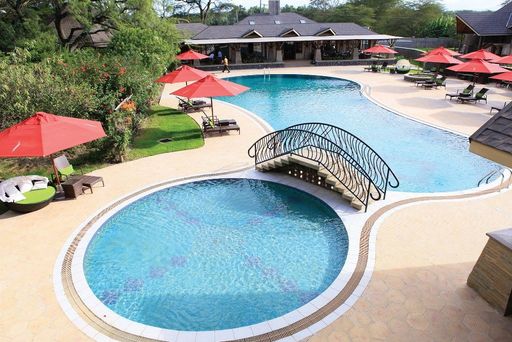 Whatsapp
Commit Kidogo kidogo
Enjoy the best Naivasha Hotels Self Drive Getaway packages with our Naivasha hotels 2022 rates
Overview of Naivasha Hotels 2022 Rates
Naivasha is a large town in Nakuru County, Kenya, lying 92.8 km (57.7 mi) by road north west of Nairobi. A road trip drive from Nairobi to most of these Naivasha hotels won't take more than 2 hours.
There are a lot of fun and exciting activities you can engage in when staying hotels in Naivasha. Some of the activities you can do while in Naivasha are:
outdoor dining experience
Boat riding at Lake Naivasha
biking
bird watching
nature walks
card & board games.
game drive at the Hell's Gate National Park
Playing golf
What are the prices for Naivasha Hotels Seld-drive getaway packages in 2022 per night?
Expeditions Maasai Safaris offers the best rates for a getaway in Naivasha and for all Naivasha Hotels. Here are the best self drive deals for Naivasha hotels this 2022.
If you are looking for affordable hotels in Naivasha, here are the best prices for Naivasha Hotels in 2022. We have included some of the best hotels in Naivasha as well as popular 5-star hotels in Naivasha.
These Naivasha Hotel Rates are in Kenyan Shillings
What is included in the rates above:
Accommodation in a standard room
Meals on Full Board
Use of hotel amenities
What is not included?
How to book a hotel in Naivasha
To book your favorite Naivasha hotel in 2022, please call Expeditions Maasai Safaris on +254783999999 to enjoy the best rates and service.
Book Now
TripAdvisor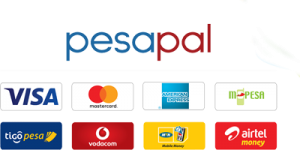 Pay Now