About Us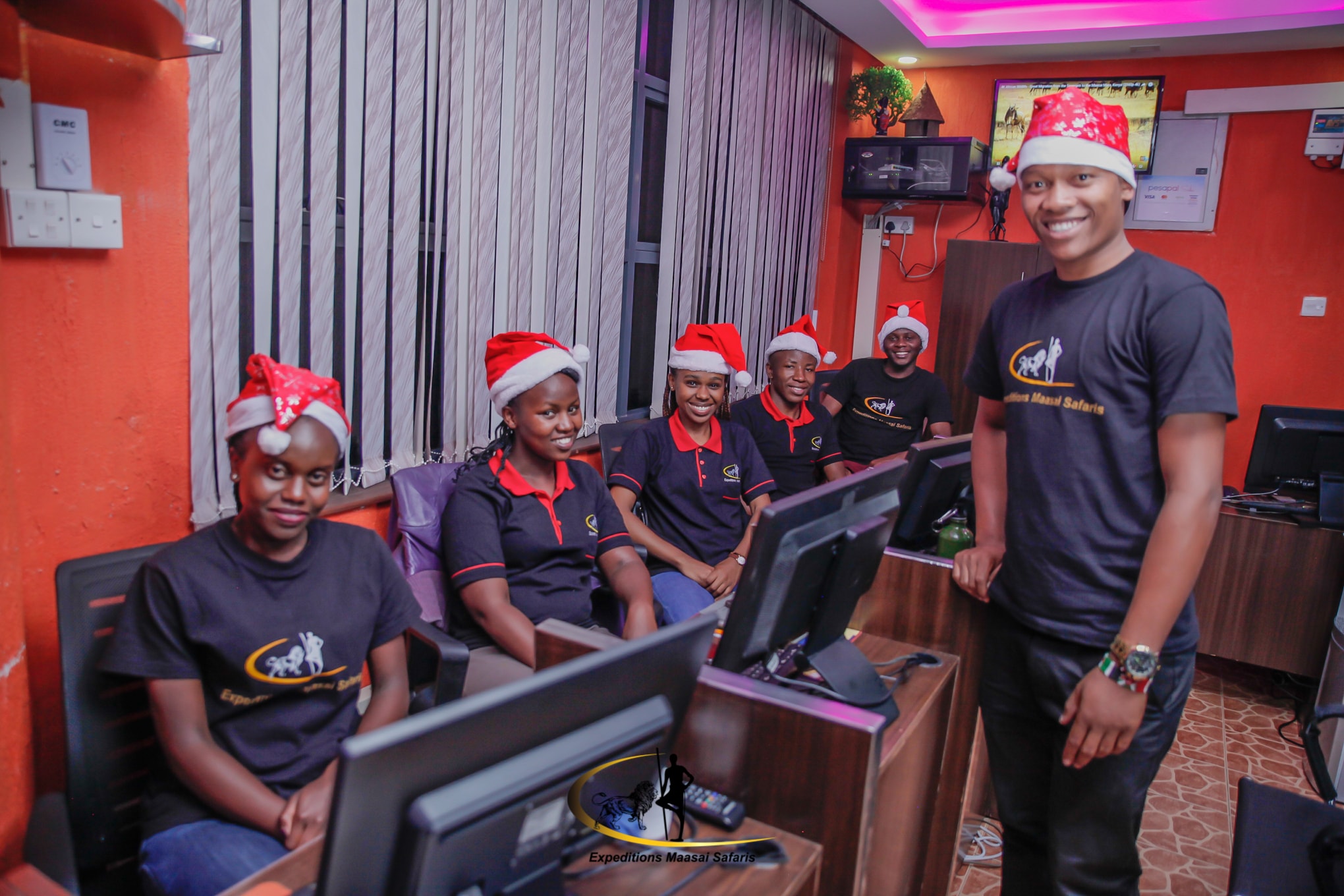 Expeditions Maasai Safaris is a leading and award-winning tours and travel company based in Nairobi and Mombasa. Our vision is to be Africa's most trusted and reliable travel partner by 2021.
Expeditions Maasai Safaris is highly recognized and trusted for the most affordable holiday deals across Kenya, Zanzibar, Seychelles, South Africa, Dubai, Bangkok, Mauritius, China, Santorini and many other leading international destinations. We also offer the most competitive rates for corporate teambuilding services in Kenya.
Our fleet of executive tour buses is available for hire at the most competitive rates anywhere across Kenya. Enjoy services of our professional driver guides for all your SGR transfers and day disposals in Mombasa and Nairobi.
Our customer service team works around the clock to ensure all our guests get a magical experience with us around the world at all times.
Ziplining, Kereita