Terms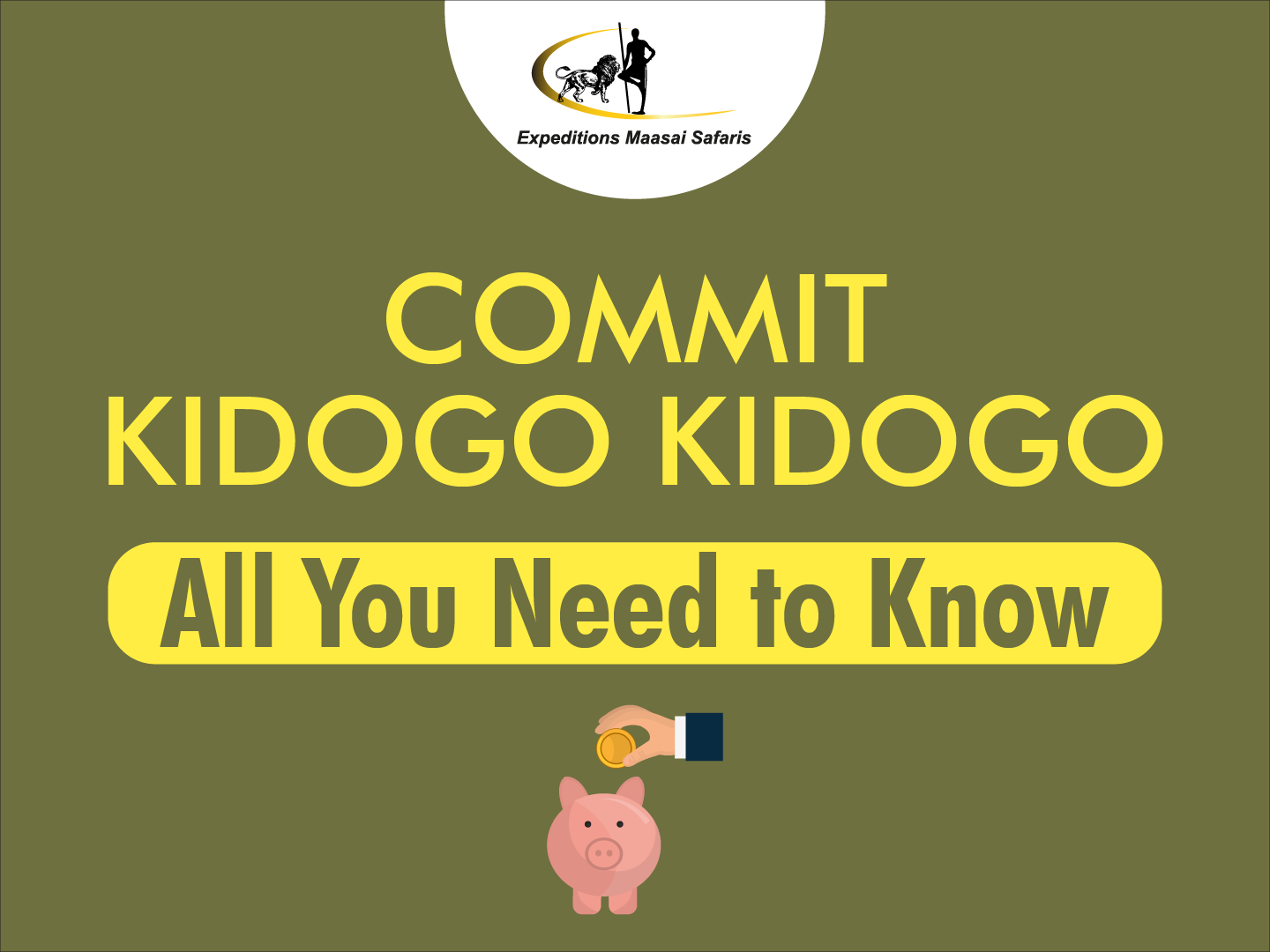 Our Terms and Conditions
The charges indicated are not inclusive of park fees.
The charges are for a shared trip using a Tour Van (not a land cruiser)
We do not change hotels once a booking has been confirmed. Should you require change of hotel, the same will be organized at an extra cost and subject to availability.
Park fees amount per person is $160 and will be paid by the guest (s) directly at the gate.
We don't issue refunds once a booking has been confirmed
The departure time is 8 am, meeting point is 7:30 am at Nairobi City Market. The arrival time in Nairobi after the safari is at 4 PM.
The charges are not inclusive of travel insurance. Even though it is not a requirement, it is recommended you organize for your own travel insurance.