Maasai Mara Emayian Luxury Tented Camp, Updated Prices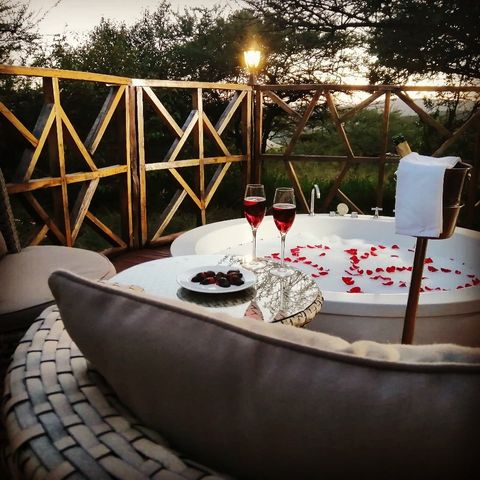 Whatsapp
3-Day, 2 Nights Group-Joining Safari at the Masai Mara Emayian Luxury Tented Camp from Nairobi in 2022
Emayian Luxury Tented Camp Overview
Featuring garden views, Emayian Luxury Camp in Masai Mara features accommodation, a bar, a garden, and a terrace. The accommodation is air-conditioned and has a private pool, a spa bath, and a hot tub.
Guests at the tented camp can enjoy an à la carte breakfast.
At Emayian Luxury Camp, guests are welcome to take advantage of a hot tub available for every tent.
How much is a 3-Day Group-Joining Safari at the Emayian Luxury Tented Camp in 2022?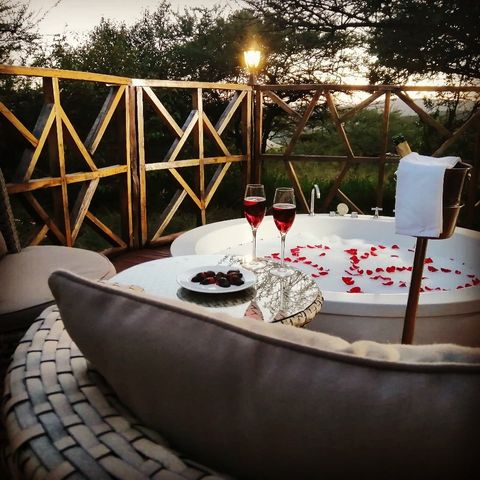 July 1, 2022 - December 31, 2022 Group Joining Safari Packages from Nairobi.
Per Person Sharing a room - $690
Per Person in a Single room - $900
Per Child Sharing with adults - $400
INCLUDED IN THE 3 DAYS SAFARI AT EMAYIAN LUXURY TENTED CAMP
Shared transport from Nairobi to Masai Mara and back using a pop-up roof 4x4 safari land cruiser
Maasai Warrior welcome dance
Accommodation for 2 nights in luxury deluxe tent with a king-size bed
Luxury outdoor jacuzzi in every tent
An infinity view romantic pool
Meals on Full Board
Comprehensive Game Drives on day 1 and day 2
Unlimited flow of select drinks
Afternoon Tea with bitings before game drive
Daily cocktails at sundowner's lounge
𝐄𝐗𝐂𝐋𝐔𝐃𝐄𝐃 𝐅𝐑𝐎𝐌 𝐓𝐇𝐄 𝐂𝐇𝐀𝐑𝐆𝐄𝐒 𝐀𝐁𝐎𝐕𝐄:
Park Entrance Fees (One-time fee of $160 per adult, $80 per child)
Other drinks
Tips
International flights, visas, and airport transfers
Itinerary for a 3 Days, 2 nights Masai Mara Safari from Nairobi to Maasai Mara Emayian Luxury Tented Camp
Itinerary for a 3 Days Masai Mara Road Safari Package at Emayian Camp.
Day 1 - Nairobi to Masai Mara National Reserve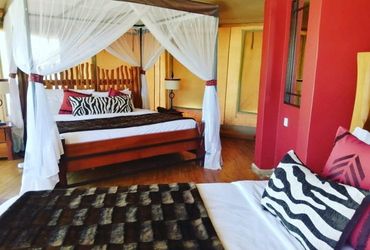 You will meet our driver and other guests traveling with you at the Nairobi City Market in the CBD at 7:30 am for a 6-hour drive to Masai Mara. The road is tarred from Nairobi and the road trip is a smooth and scenic experience to look forward to.
We will make a few stops along the way and have lunch in Narok town before proceeding to the Masai Mara, arriving at 2:30 pm for check-in and rest. You will thereafter depart for a late afternoon game drive at 4 pm or enjoy other activities offered at the camp.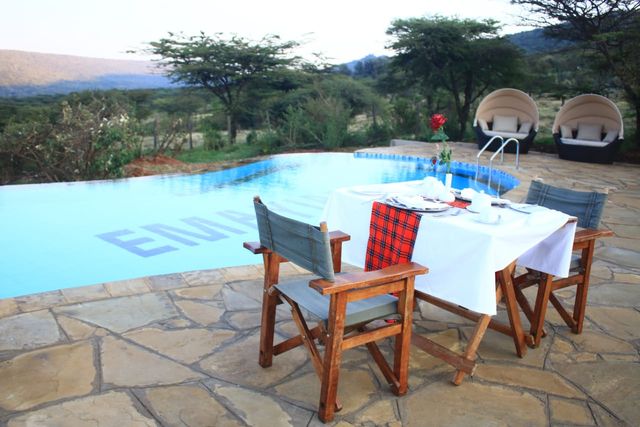 Meals included on this day: Lunch and Dinner
Day 2 - Masai Mara National Reserve Wildlife Safari and Game Drive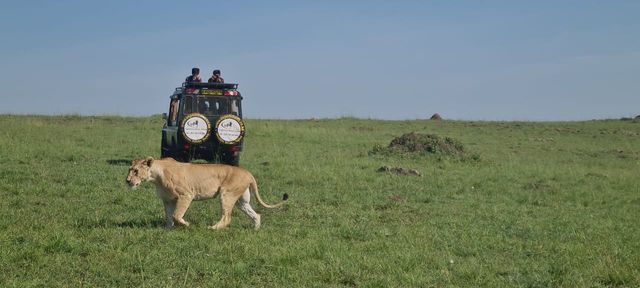 After breakfast, we will depart from the camp for a full-day game drive and return to the camp at 6 pm. At 1 pm, we will a picnic lunch before proceeding with an afternoon game drive.
This day is also perfect to go on a hot air balloon ride if you had prebooked. You can see our prices and more details here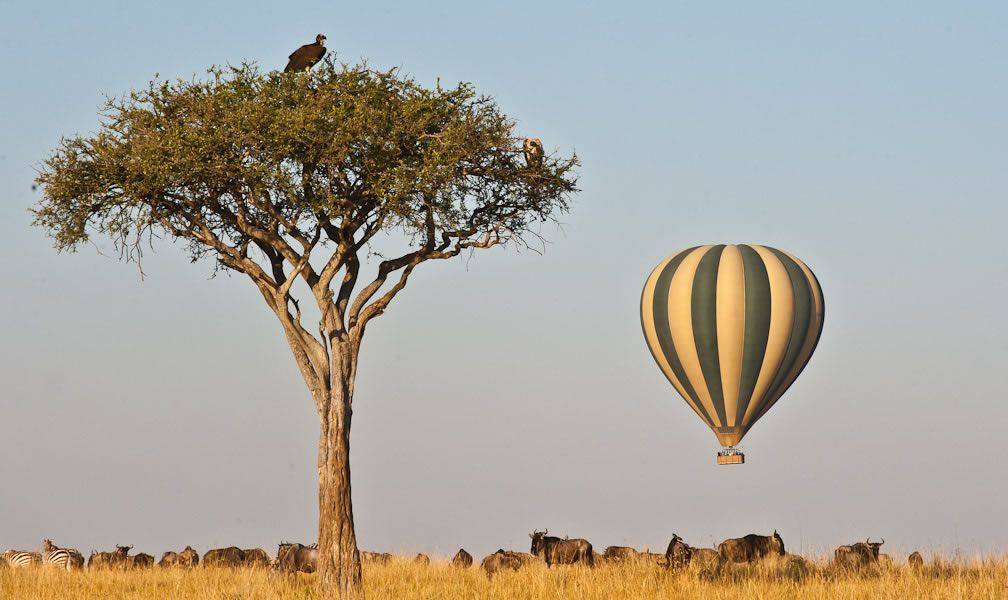 Meals Included on this day: Breakfast, Lunch, and Dinner
Day 3: Masai Mara National Reserve to Nairobi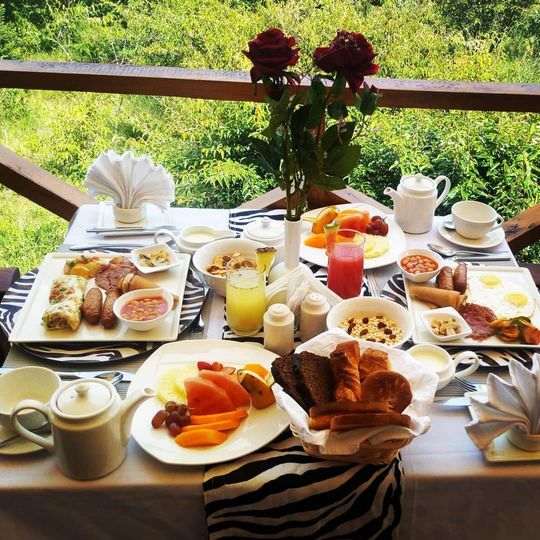 Enjoy your final day in the Mara. After having breakfast you will check out and depart from the camp at 9 am for Nairobi. We will have a brief stop at Narok where you will buy lunch (from your pocket - approximately $7 per person).
Thereafter, you will proceed to Nairobi, arriving at around 4 pm marking the end of an exciting and memorable Masai Mara safari.
WHAT TO CARRY WHEN GOING ON A MAASAI MARA GROUP JOINING SAFARIS TO EMAYIAN LUXURY TENTED CAMP
If you are a visitor (or just planning your visit to Kenya) please ensure:
Your passport has not less than 6 months before expiry by the time of your arrival in Kenya and has at least 2 blank pages left.
Apply for a visa online by clicking here: https://evisa.go.ke/evisa.html
Have a yellow fever vaccination certificate
What are the Covid-19 Requirements to visit Kenya?
A. GENERAL TRAVEL REQUIREMENT TO ENTER KENYA
1. All travelers arriving into Kenya through any point of entry must have a certificate of COVID-19 vaccination. The following categories of travelers are exempt from the requirement:
a. Travelers with medical conditions precluding vaccination. Such persons shall be required to provide a letter from a recognized medical practitioner detailing the medical reason precluding vaccination.
b. Travelers who have recovered from an active COVID-19 infection or received convalescent plasma in the preceding 90 days. Such persons shall be required to provide a letter from a recognized medical practitioner showing that the person may have recovered from an active infection in the preceding 90 days.
c. Returning unvaccinated Kenyans who have difficulty accessing vaccines in their current country of residence. Such persons must be prepared to be vaccinated immediately upon arrival and must register for vaccination on Chanjo-Ke platform before departure. Proof of registration shall be required before entry in to the country.
2. All travelers coming to Kenya who are fully vaccinated shall be exempt from the requirement of a PCR test.
3. All eligible unvaccinated travelers arriving at any port of entry into Kenya, must be in possession of a valid COVID-19 negative PCR test certificate conducted within 72 hours before departure regardless of the route of entry. Children below the age of five (5) years are exempt from this requirement.
4. Unvaccinated travelers arriving at any point of entry shall be subjected to rapid antigen test at their own cost of 30 USD. Any person who test positive on antigen RDT will be subjected to PCR test at their own further cost of 50 USD and self-isolate. Travelers below the age of five (5) years are exempt from this testing requirement.
5. There will be no paper verification of COVID-19 test results and vaccination certificates upon arrival into Kenya. Airlines should ensure that all travelers have uploaded both documents into global haven before boarding via www.globalhaven.org
6. Operating crew are exempt from COVID-19 test when on a layover between flights. They must adhere to COVID-19 protocols from airport to hotel/residence and back to airport.
7. All travelers arriving at any port of entry into Kenya will be required to fill the passenger locator form on the 'jitenge' platform. Airlines are advised to allow passengers onboard to use paper passenger locator forms whenever the "jitenge" platform may be down. Port health officers shall clear passengers upon arrival into Kenya.
8. Passengers travelling out of Kenya will be required to abide by the particular travel, health and COVID-19 related requirements of the destination country.
9. Pre-departure testing may be considered at the discretion of any of the airlines departing from or terminating in Kenya.
10. All travelers to countries requiring antigen testing hours before travel will be required to undertake a pre-travel rapid antigen test at the MOH Port Health facility at the airport and the results uploaded to the Trusted Travel platform.
How to Book a 3 Days Masai Mara Safari from Nairobi at Masai Mara Emayian Luxury Tented Camp in 2022-2023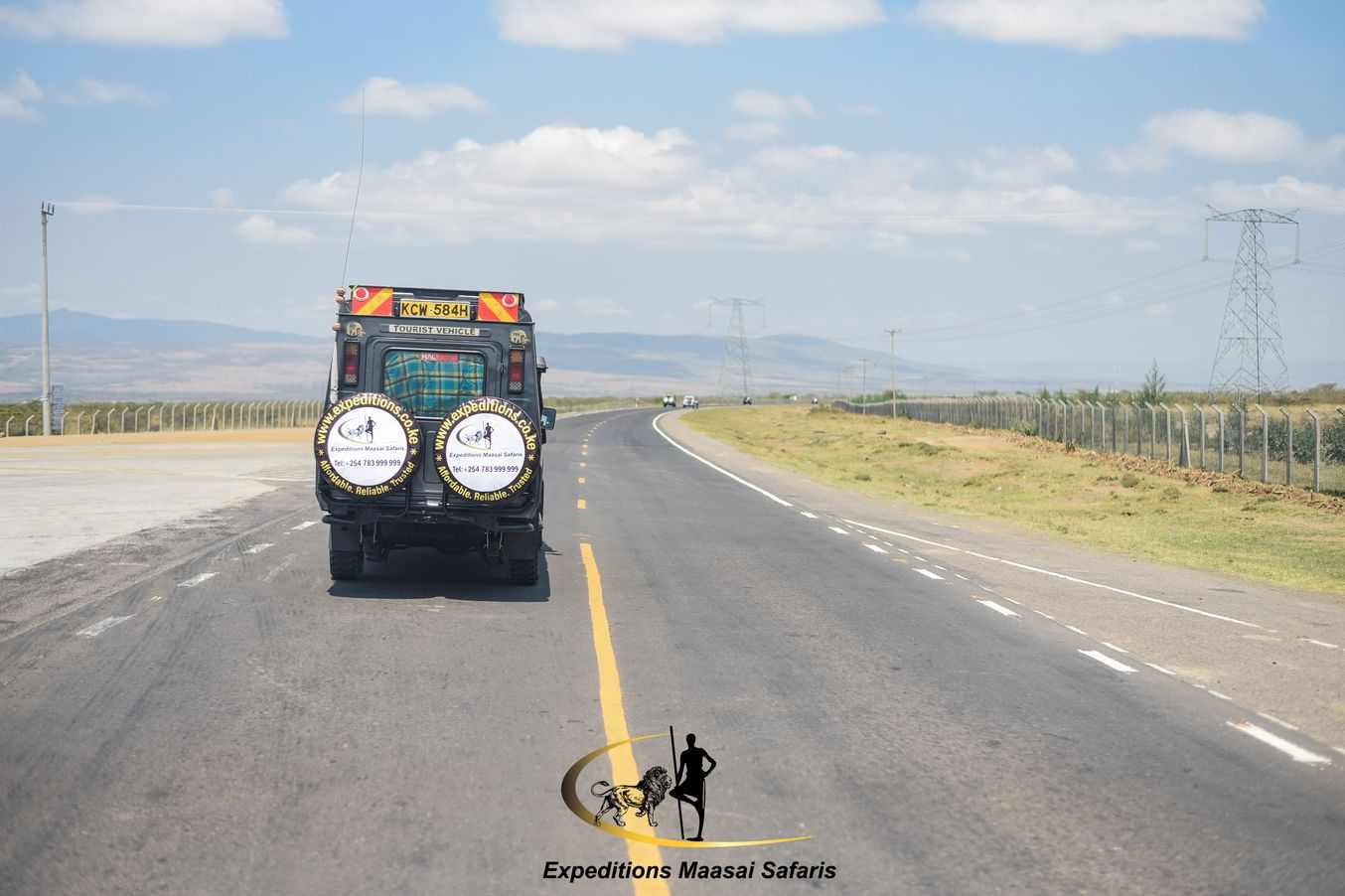 To book this exciting Masai Mara road safari package, simply chat with Expeditions Maasai Safaris on WhatsApp here or submit your booking details by tapping on the 'book now' button below. Alternatively, you can email these details to marketing@expeditions.co.ke
What to expect when you contact us to book Emayian Luxury Tented Camp
Mention your preferred dates of travel
Number of people you wish to book for
Mention a coupon code if you have been referred by one of our influencers. If you have a coupon code, you will be entitled to a $50 off per person.
One of our tour consultants will confirm availability and inform you. once availability is confirmed for your preferred dates of travel, you will be advised on how to make the payments.
Once you have made the payments in full, you will receive an official receipt, booking confirmations as well as the driver's contact for your trip
Here are more photos of Maasai Mara Emayian Luxury Tented Camp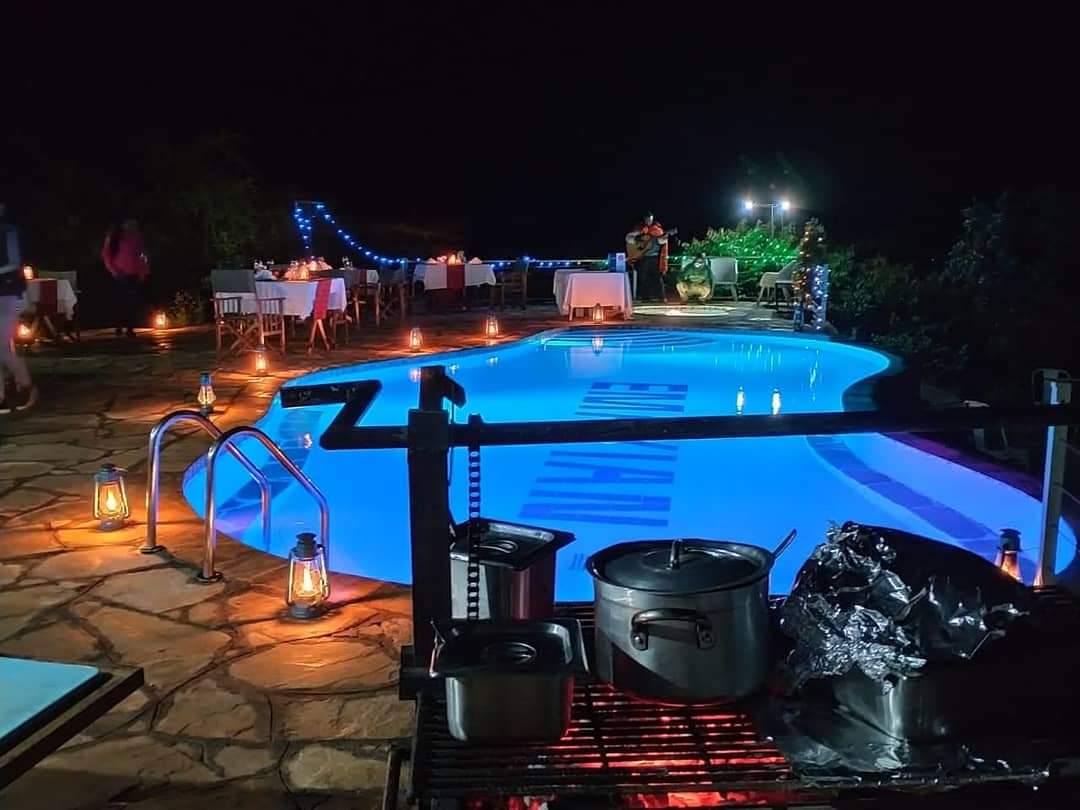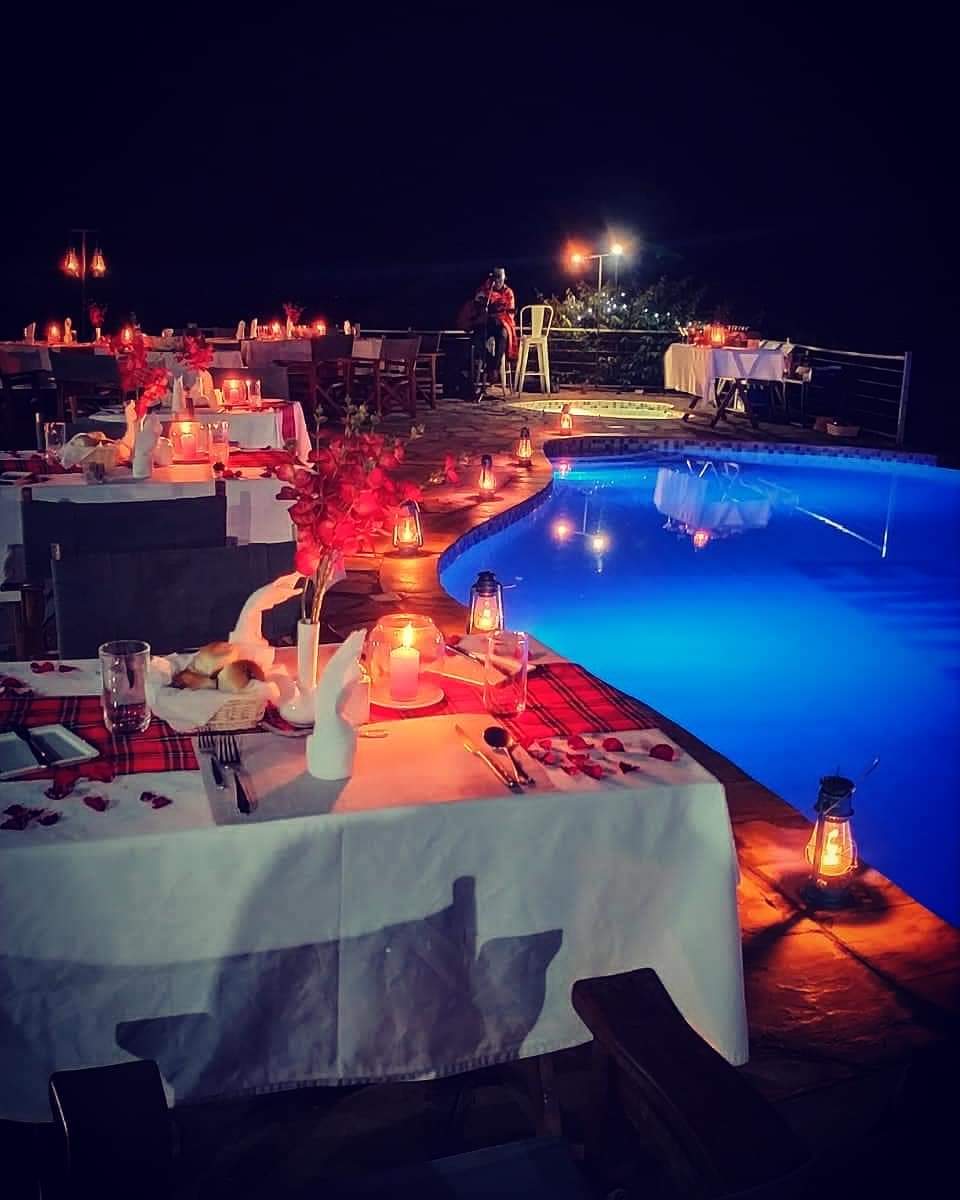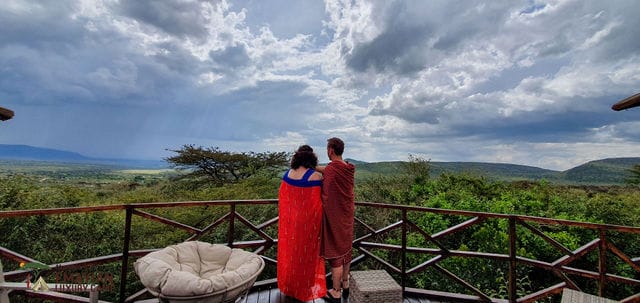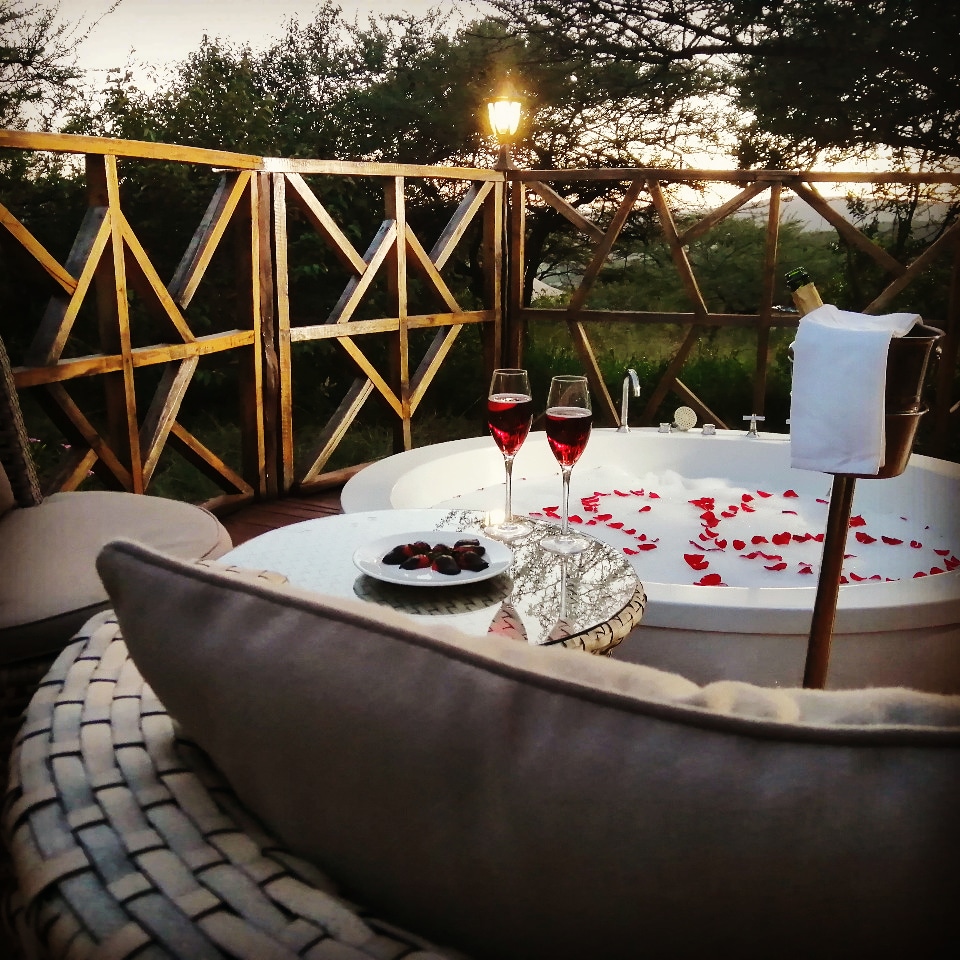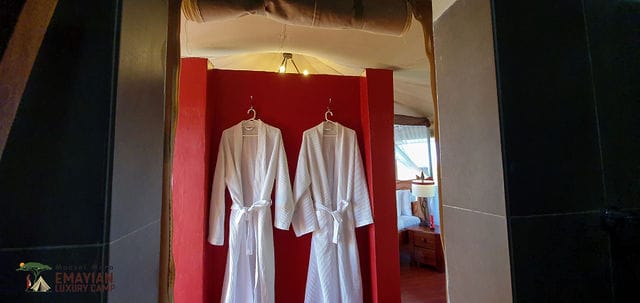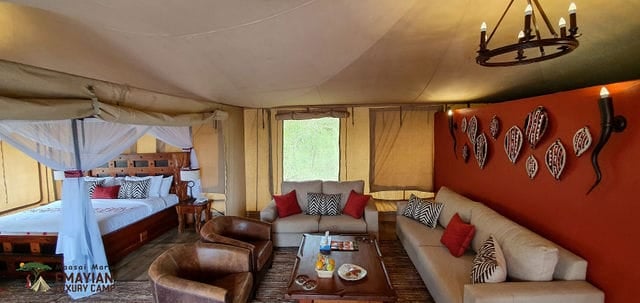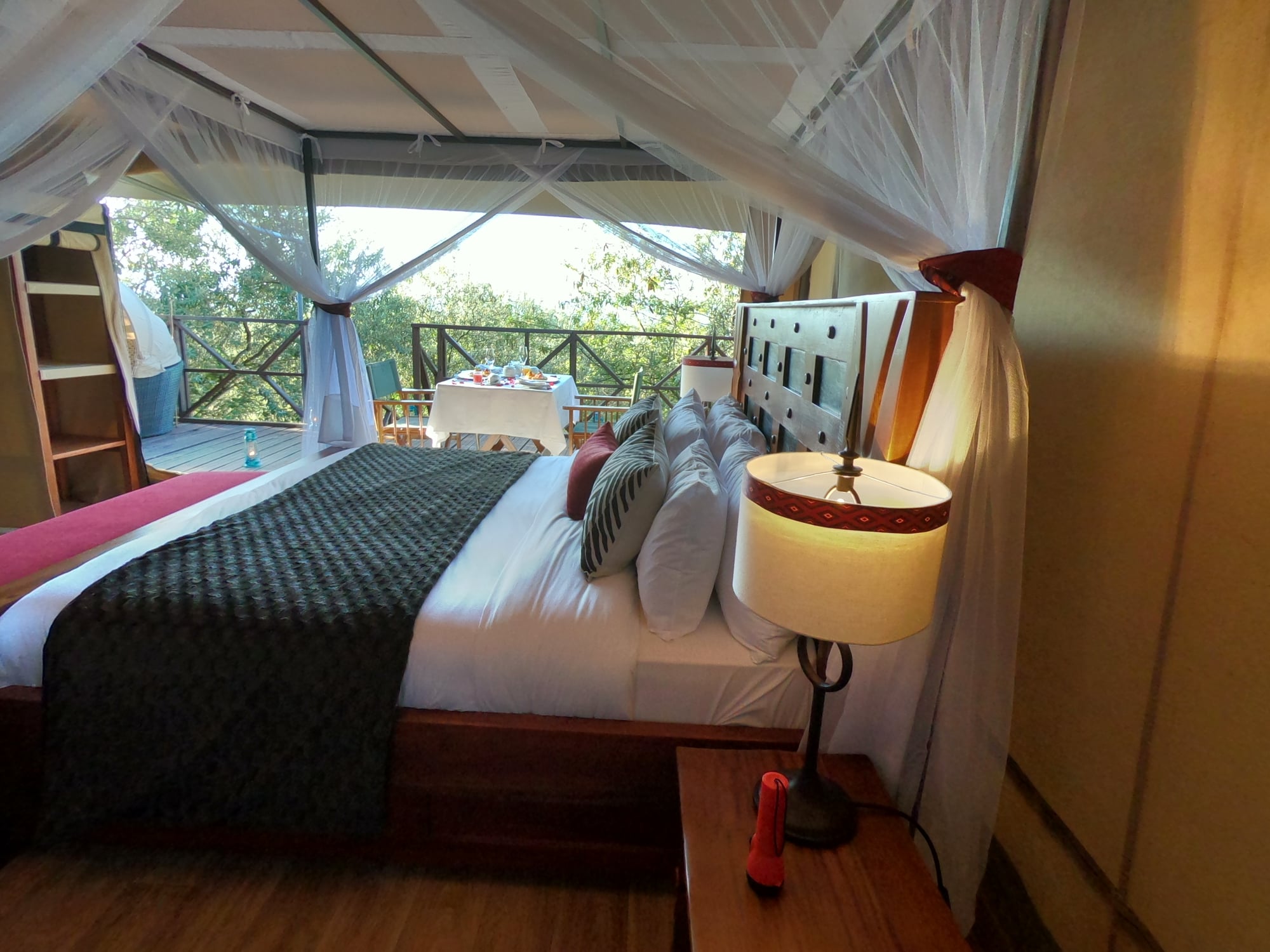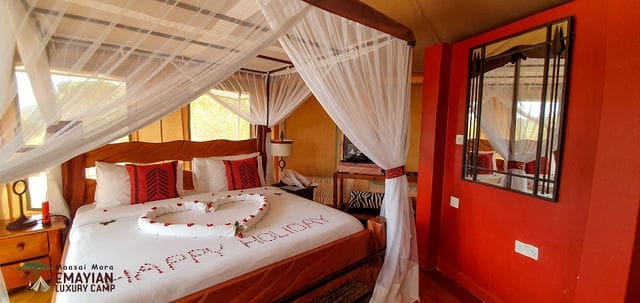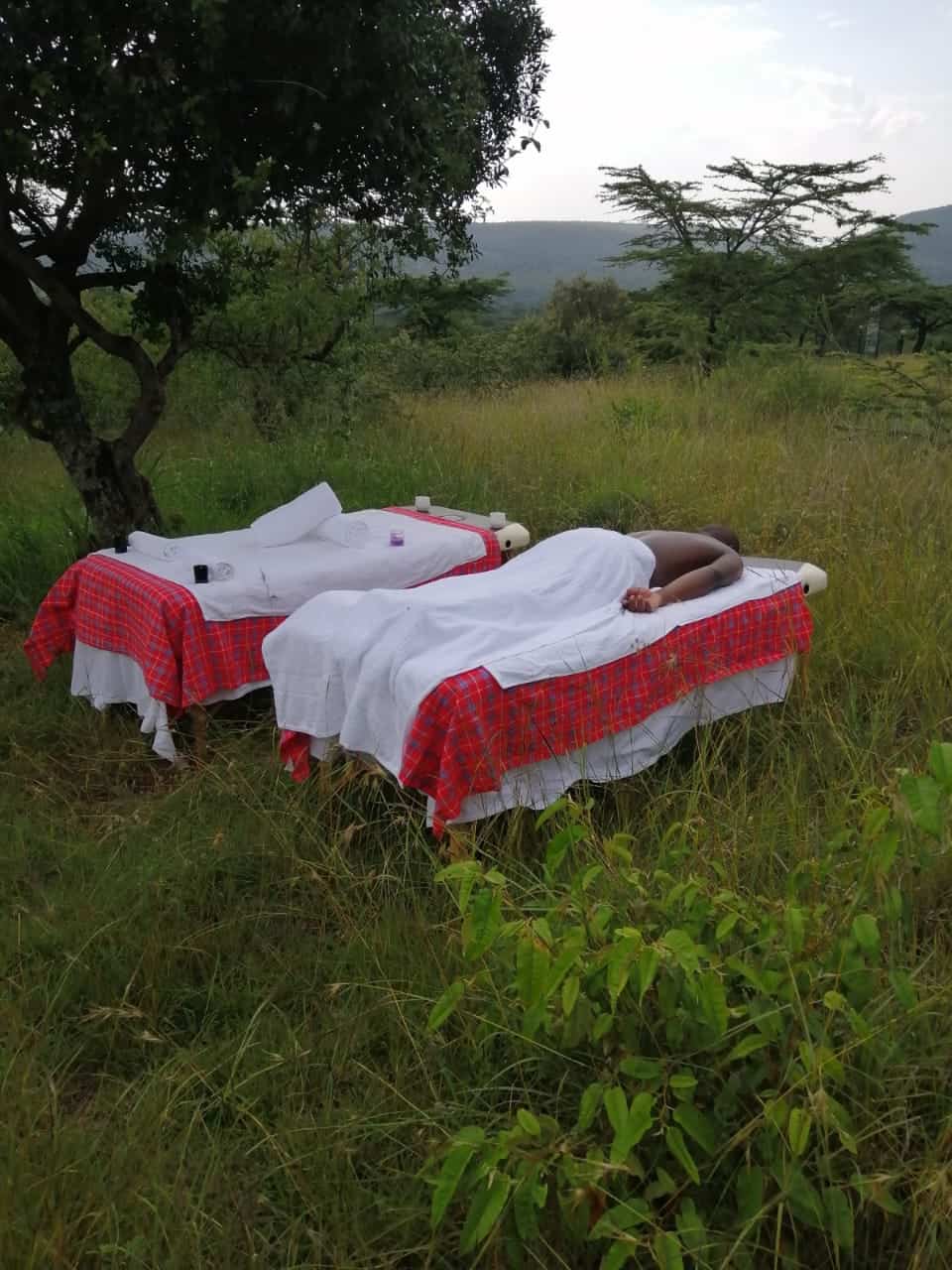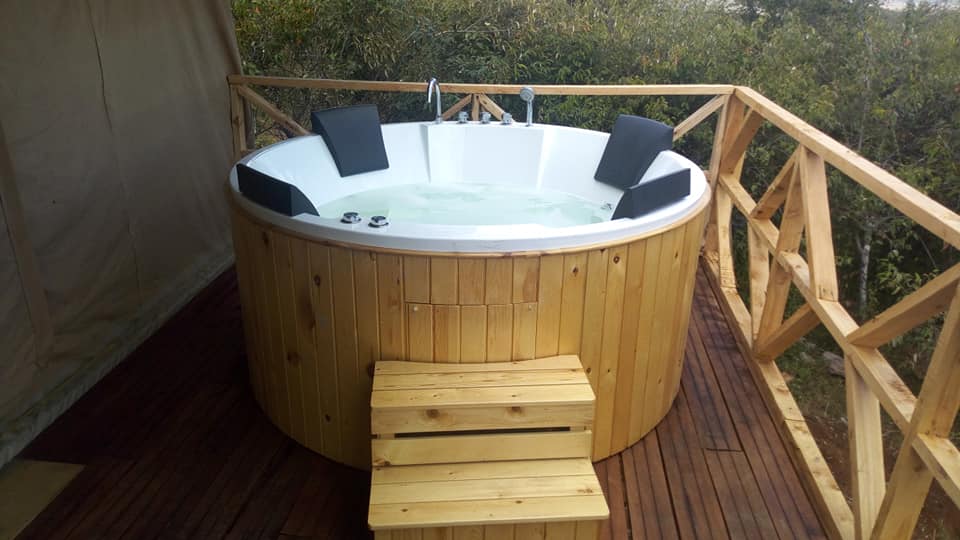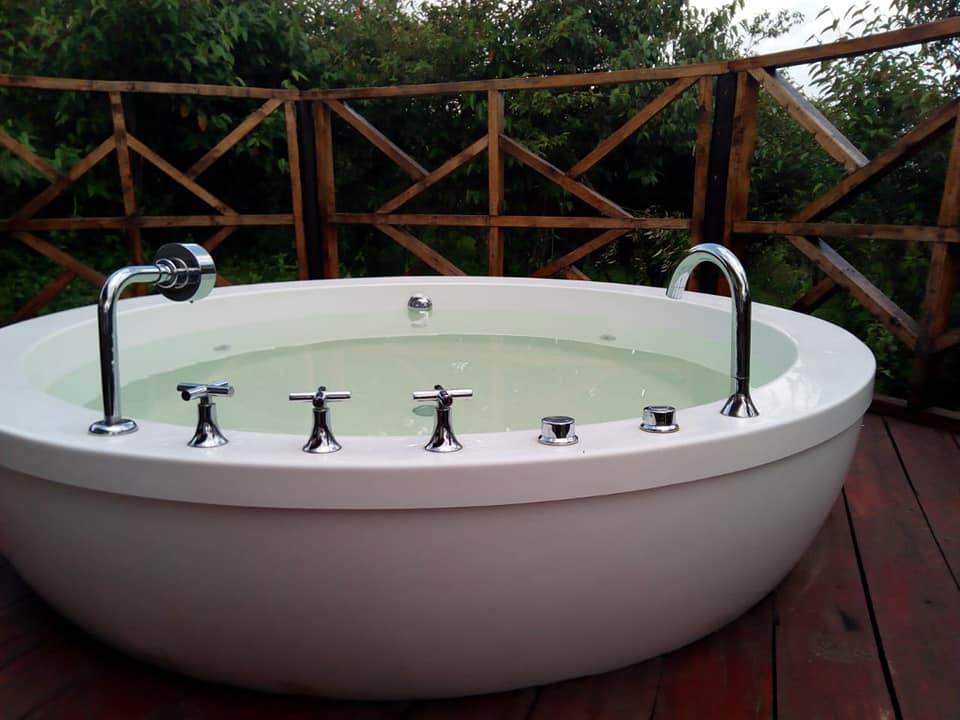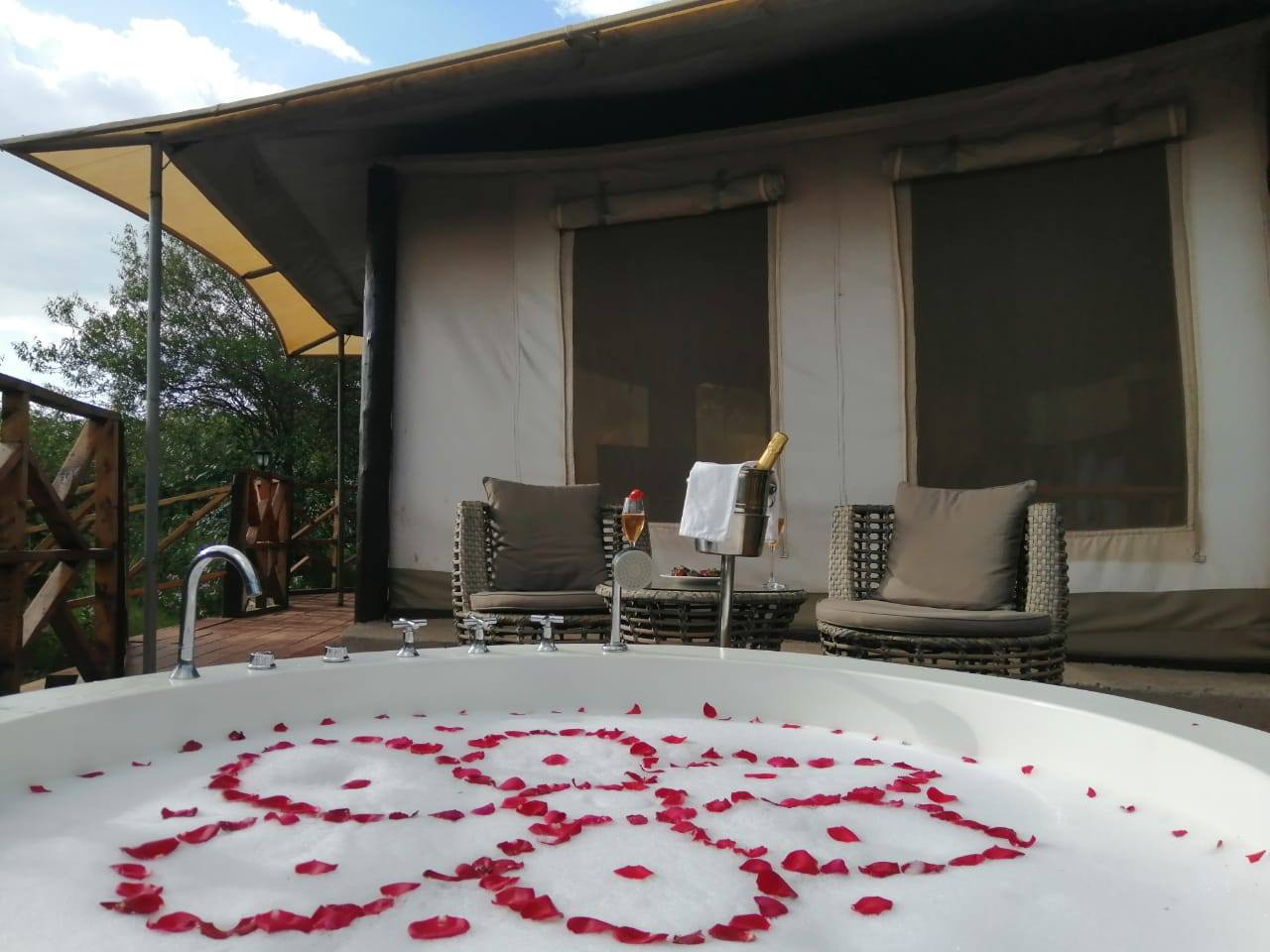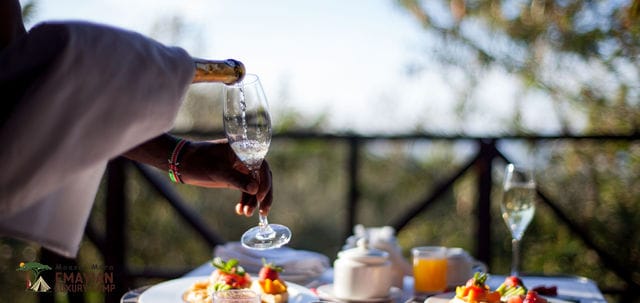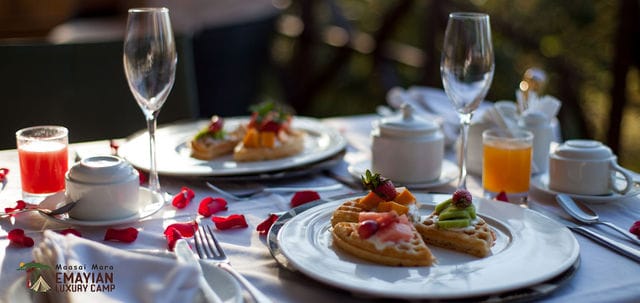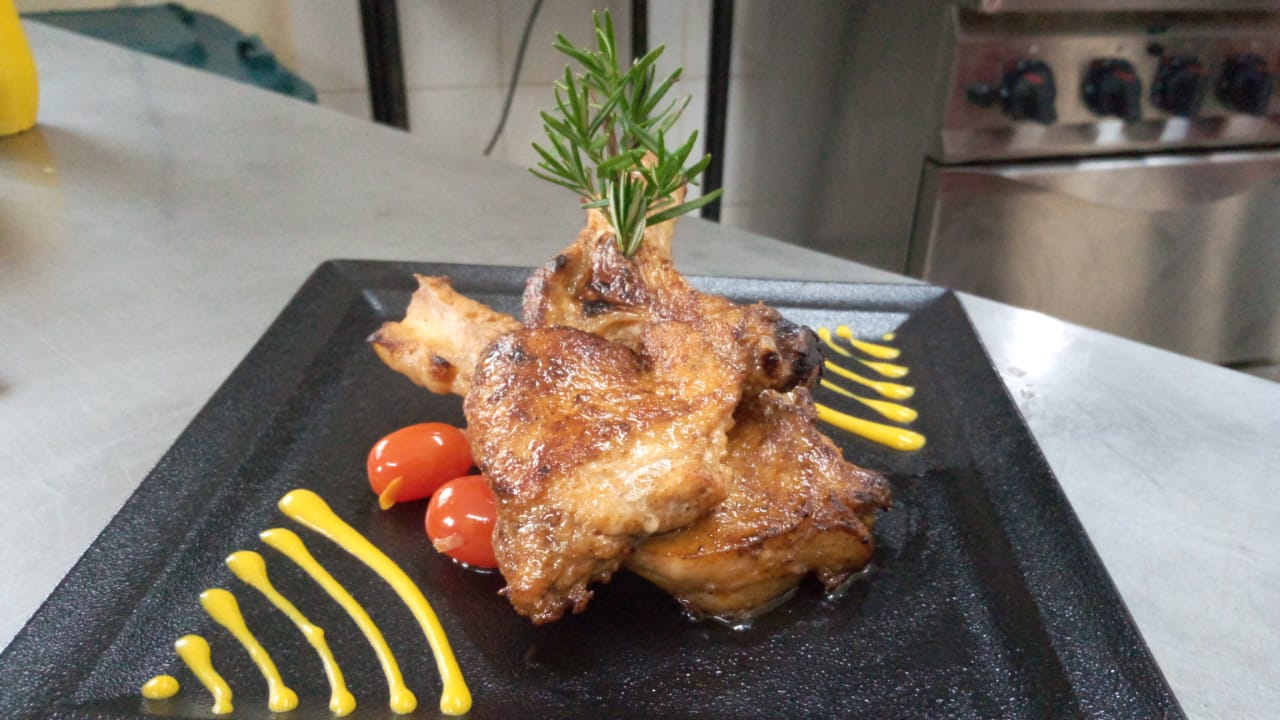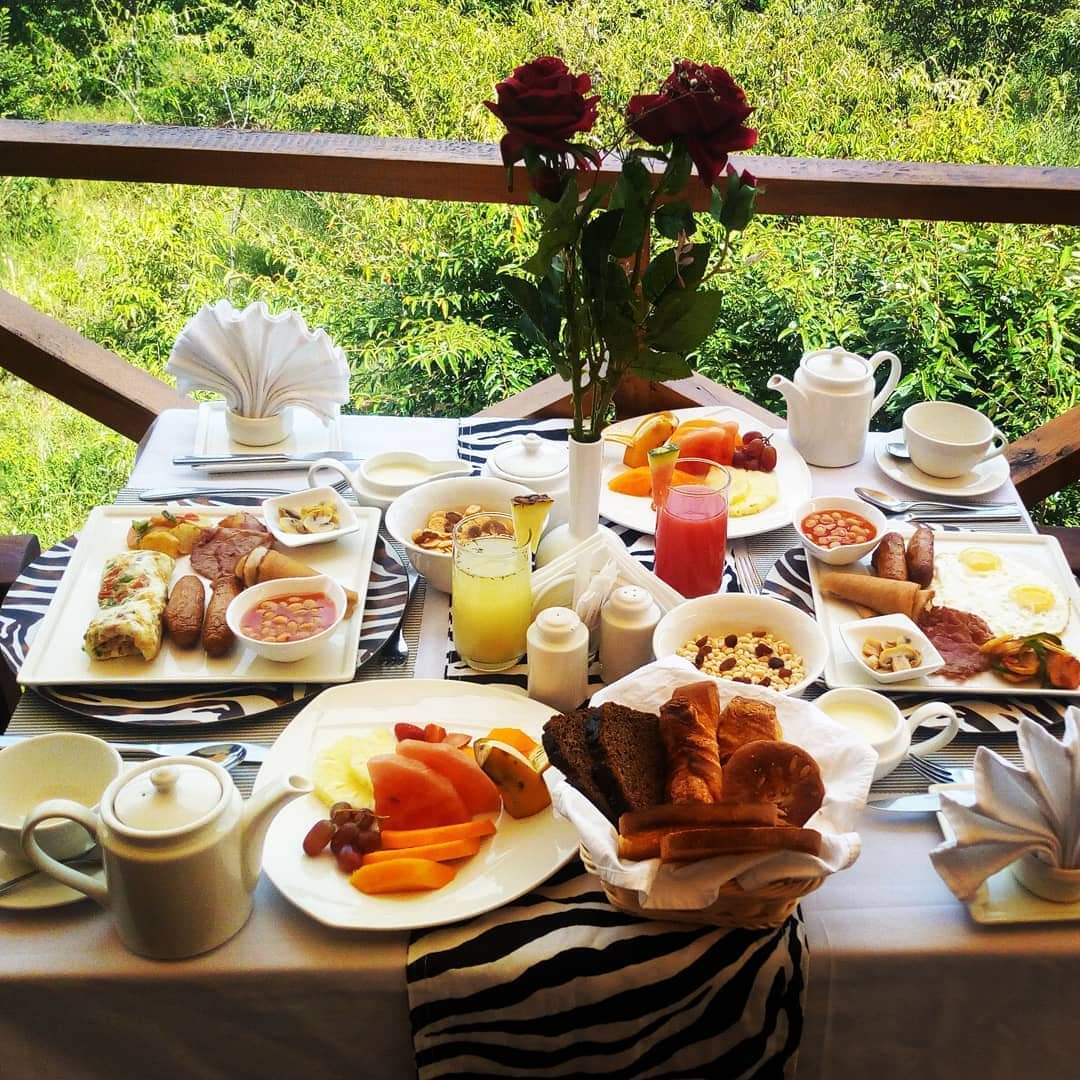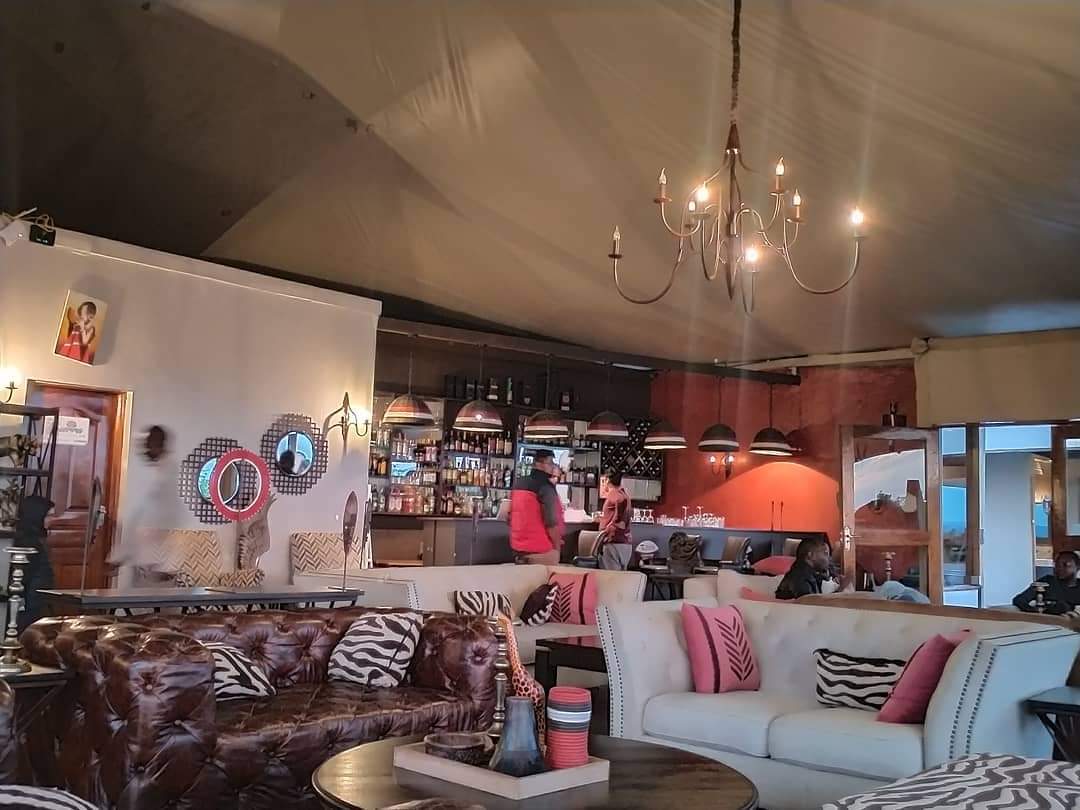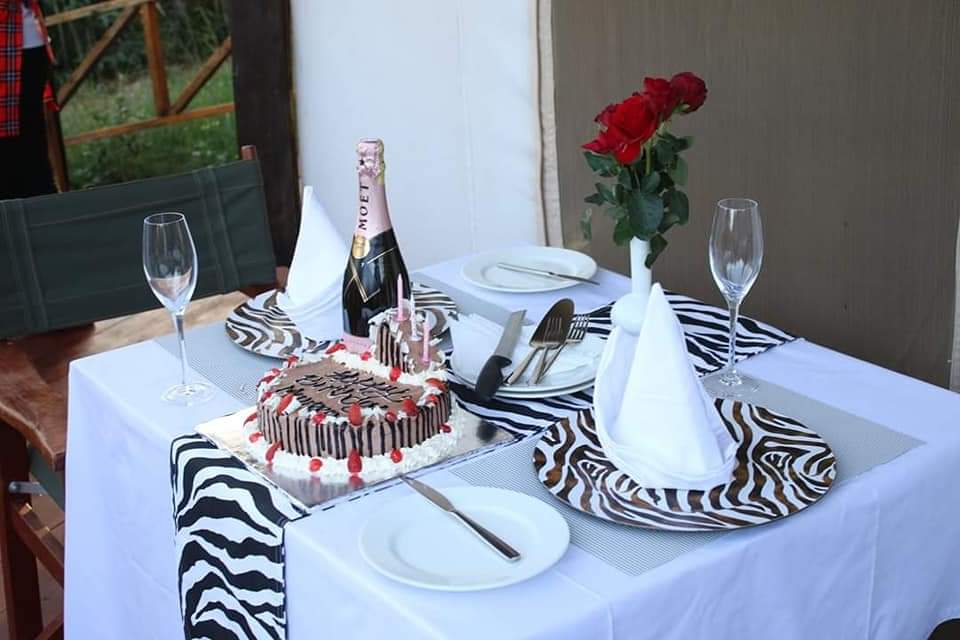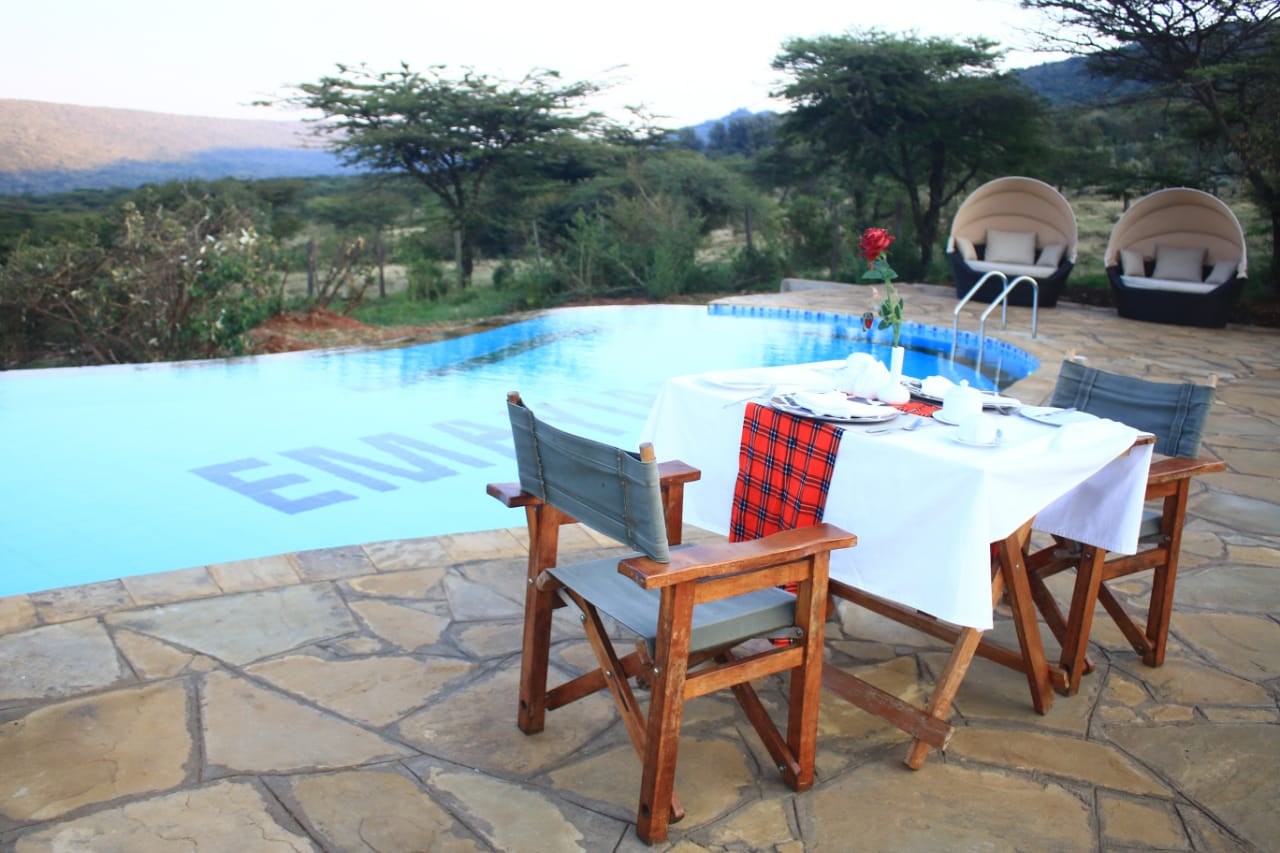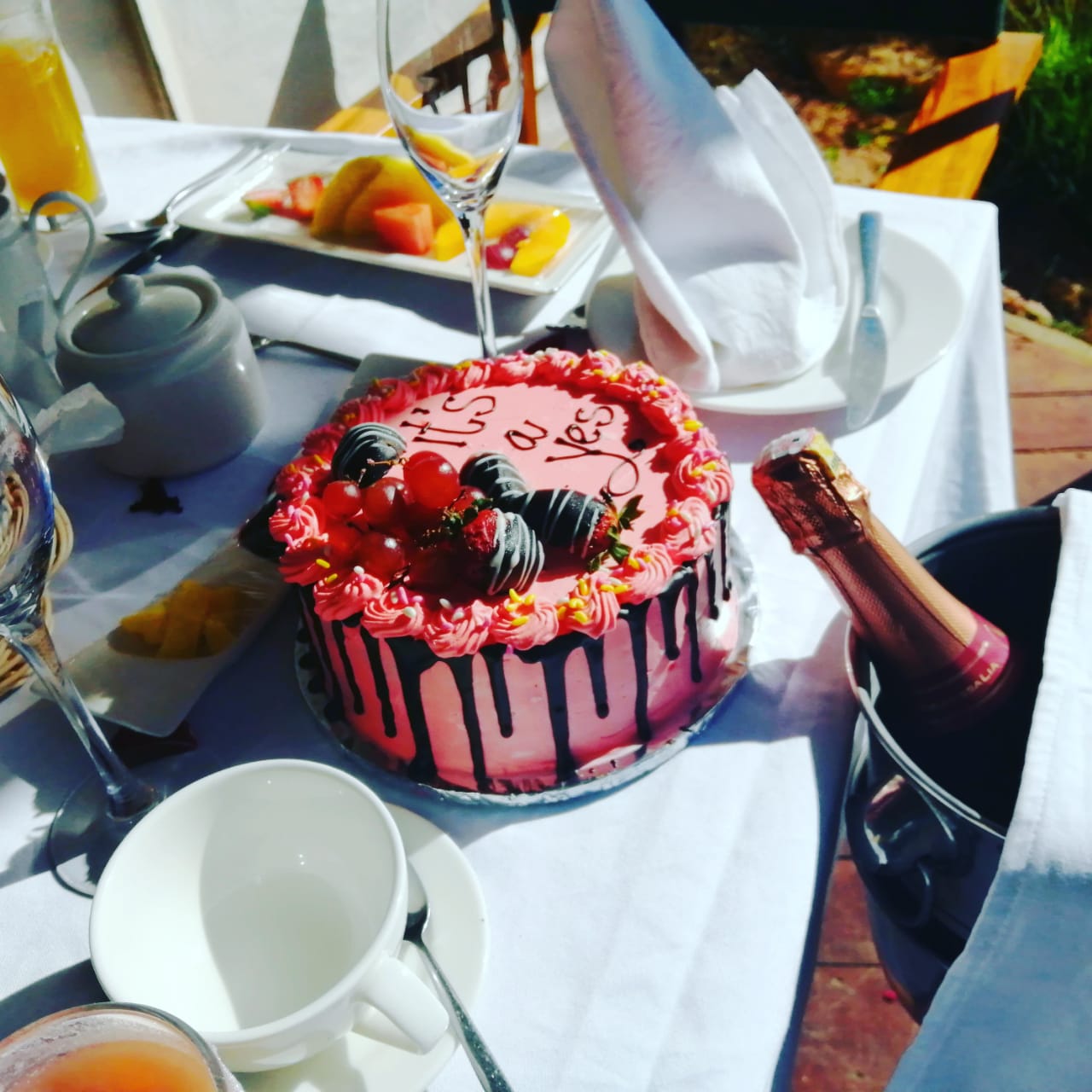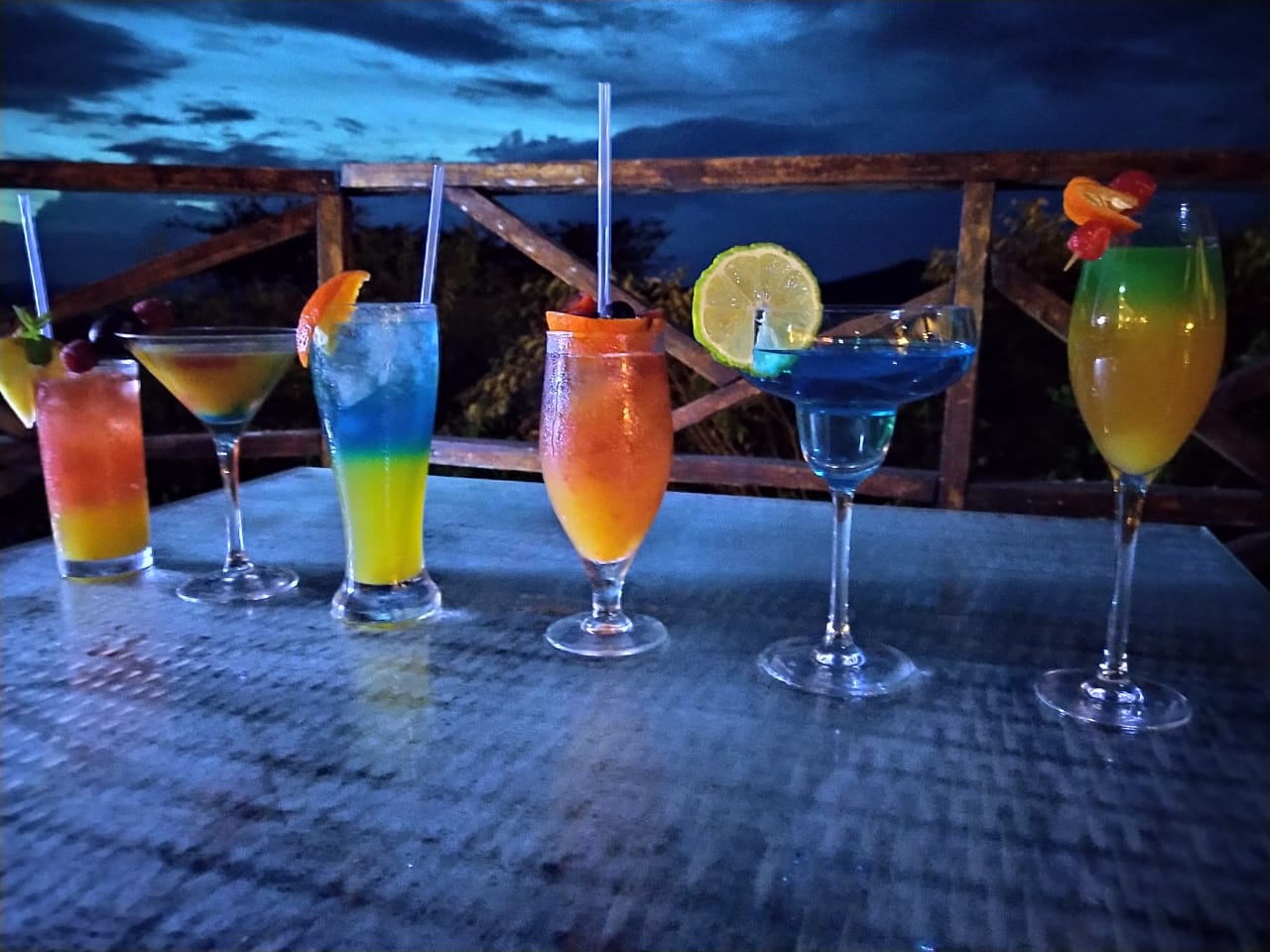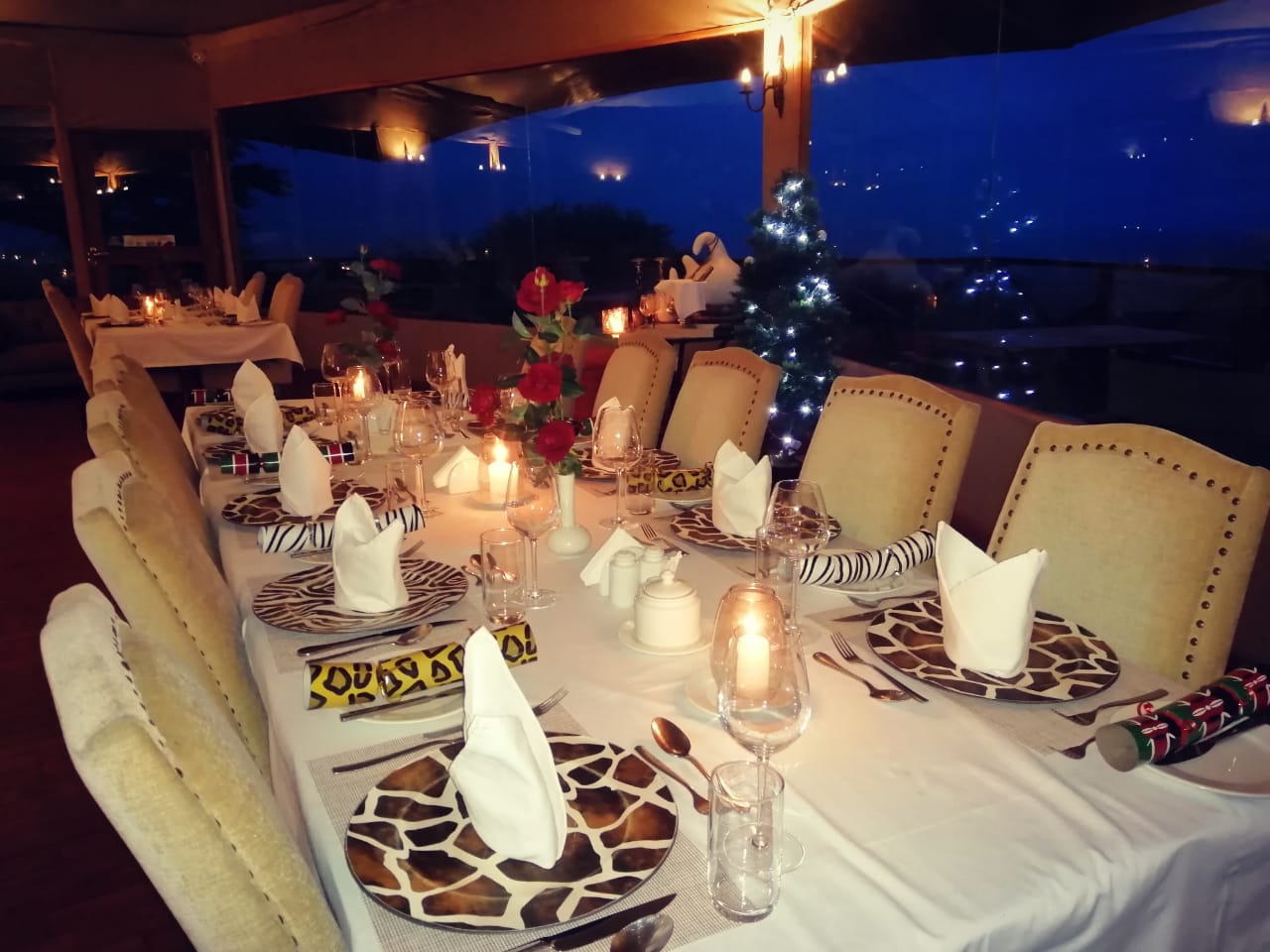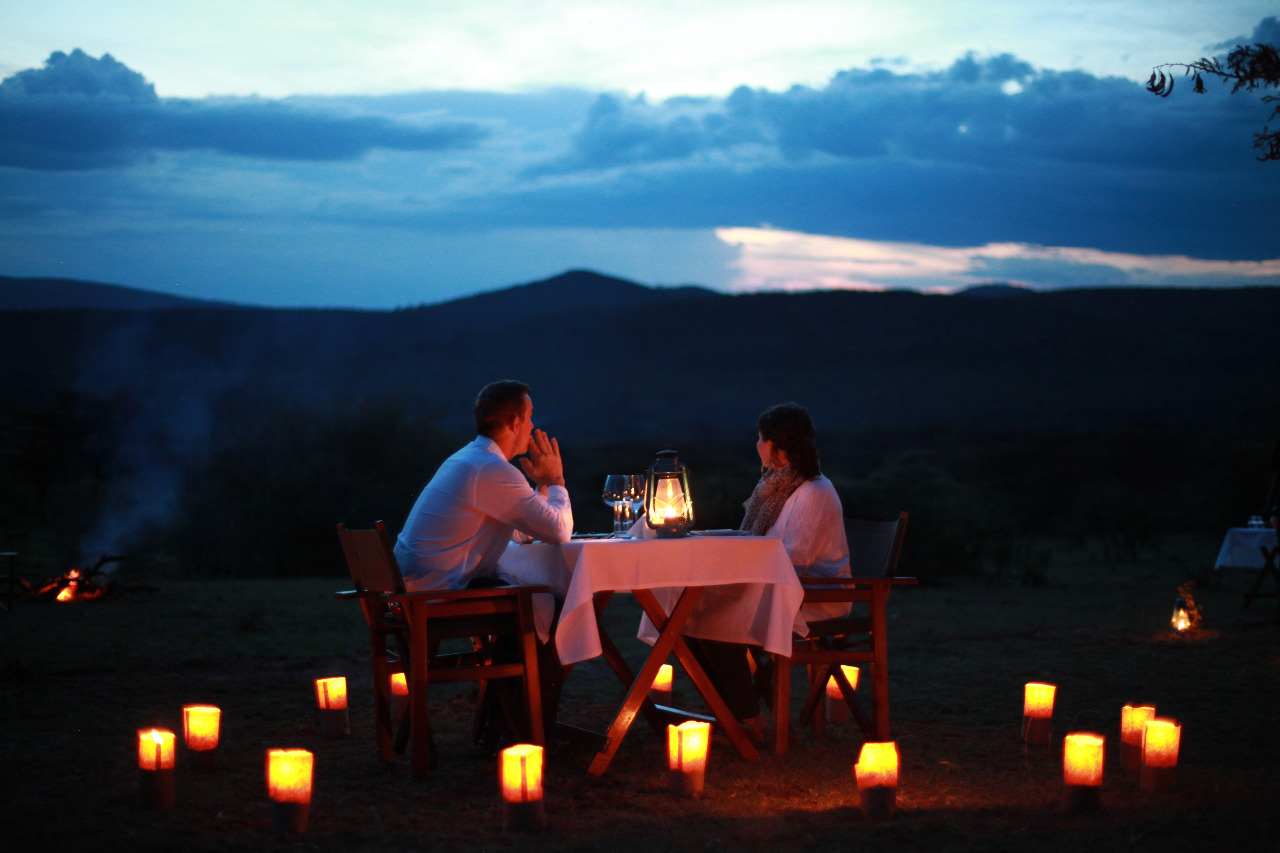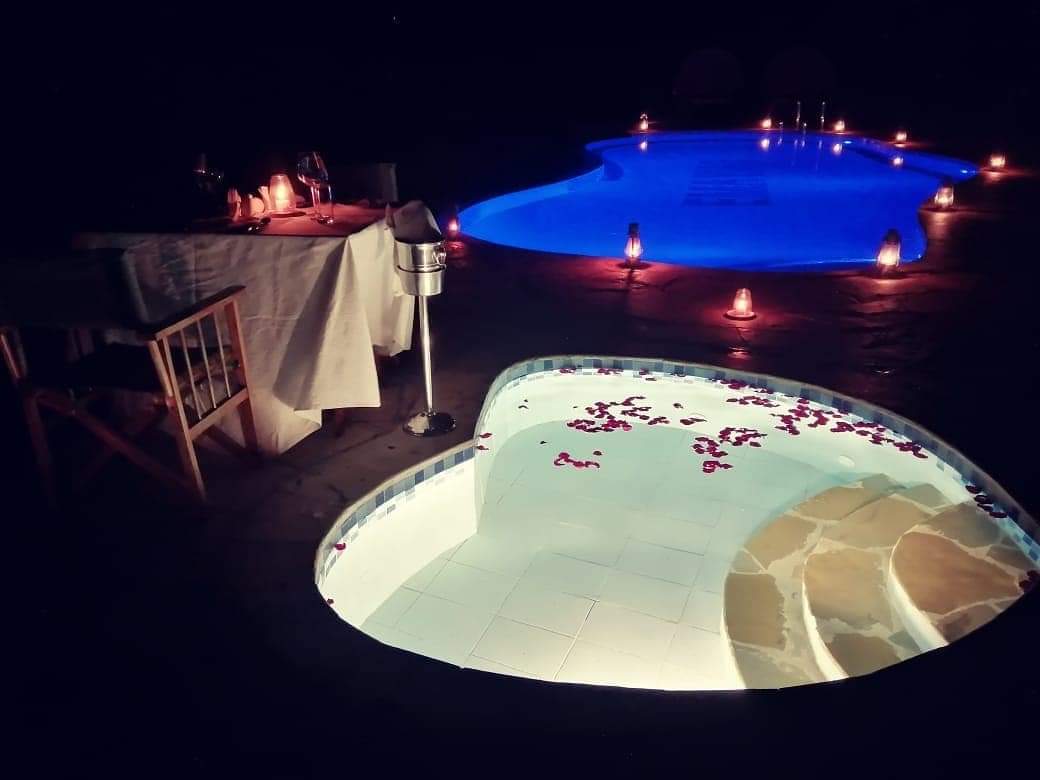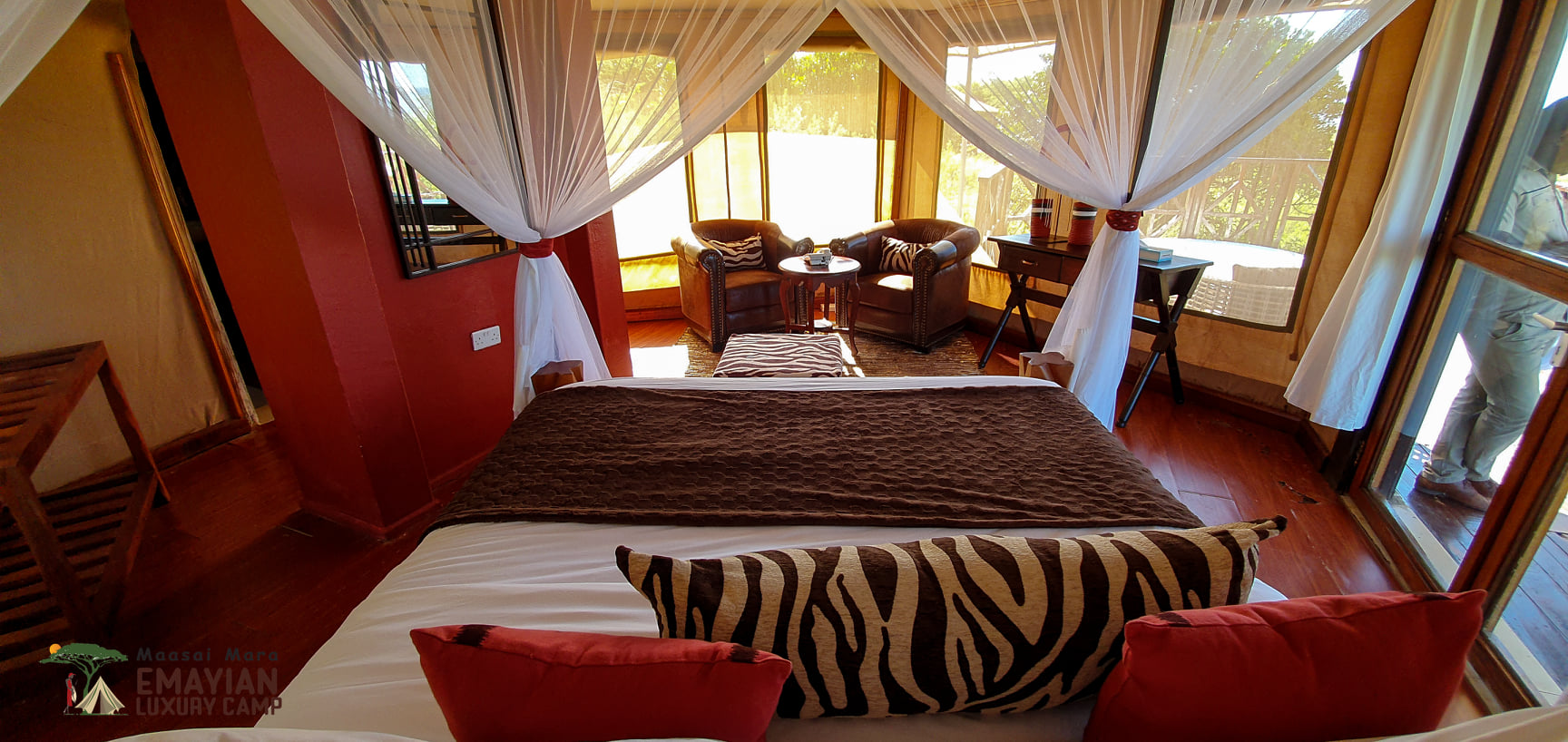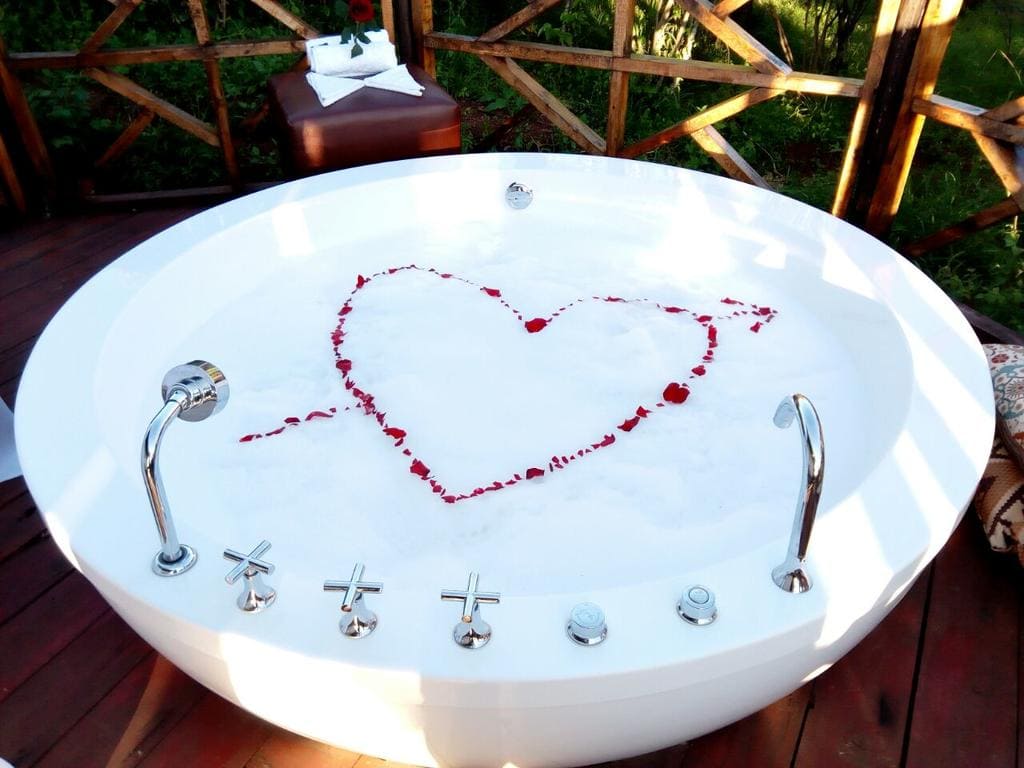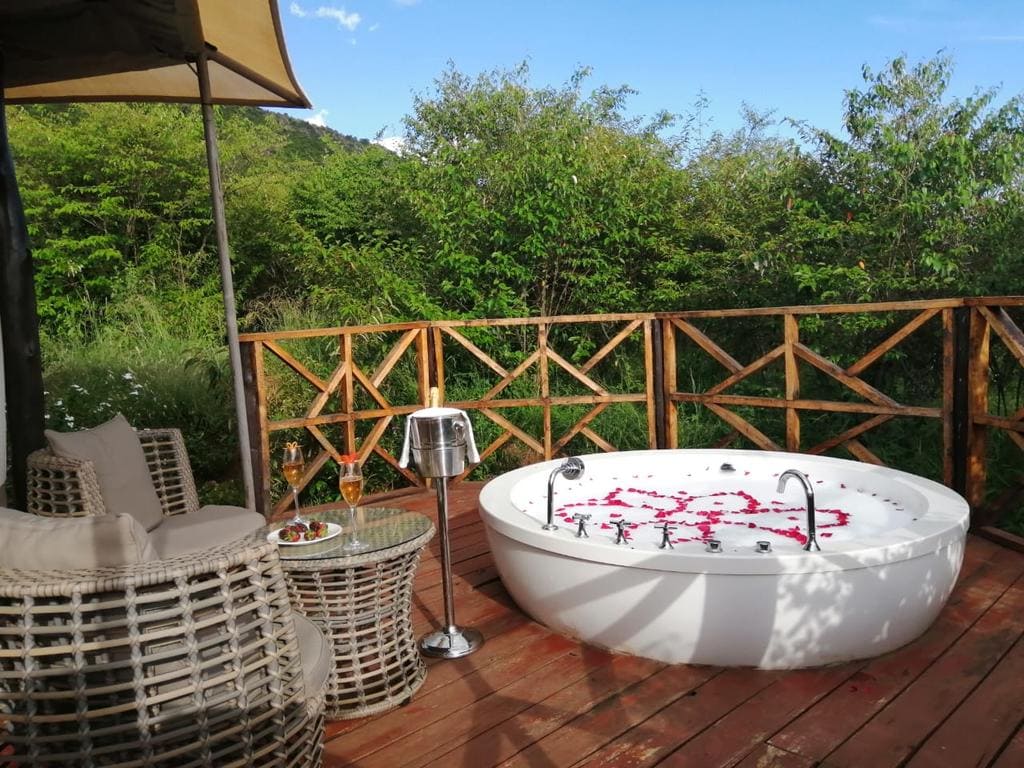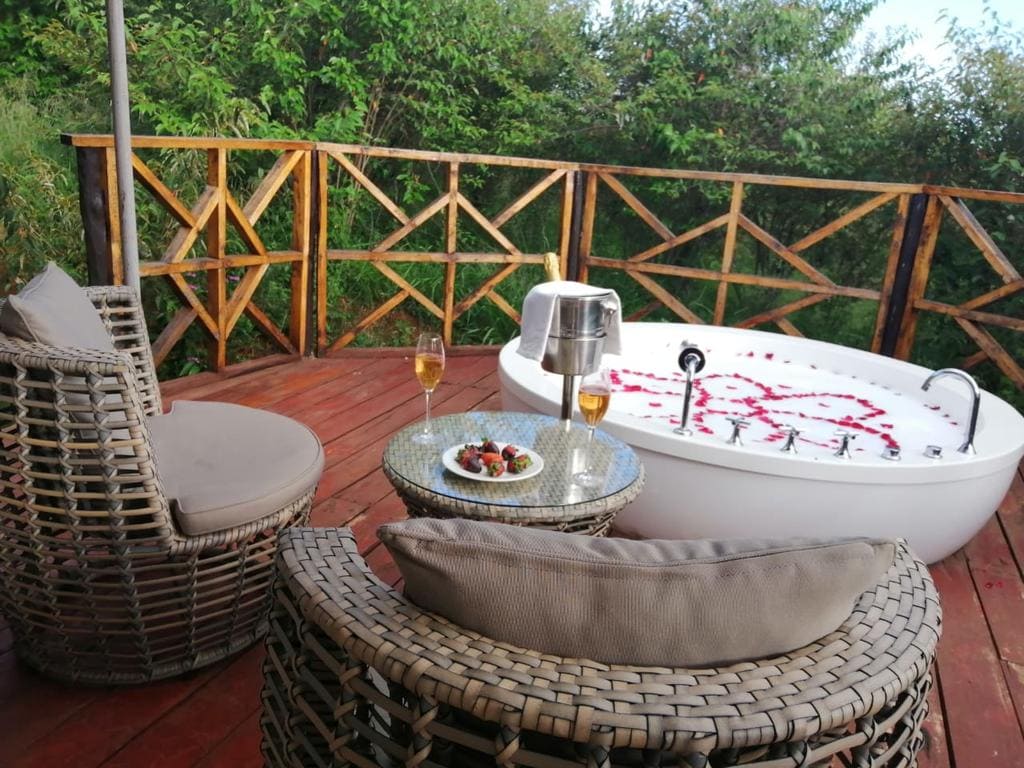 Book Now
TripAdvisor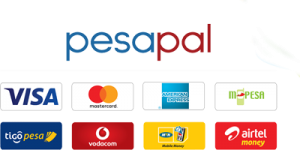 Pay Now