Skydiving in Diani, Kenya Charges | Expeditions Maasai Safaris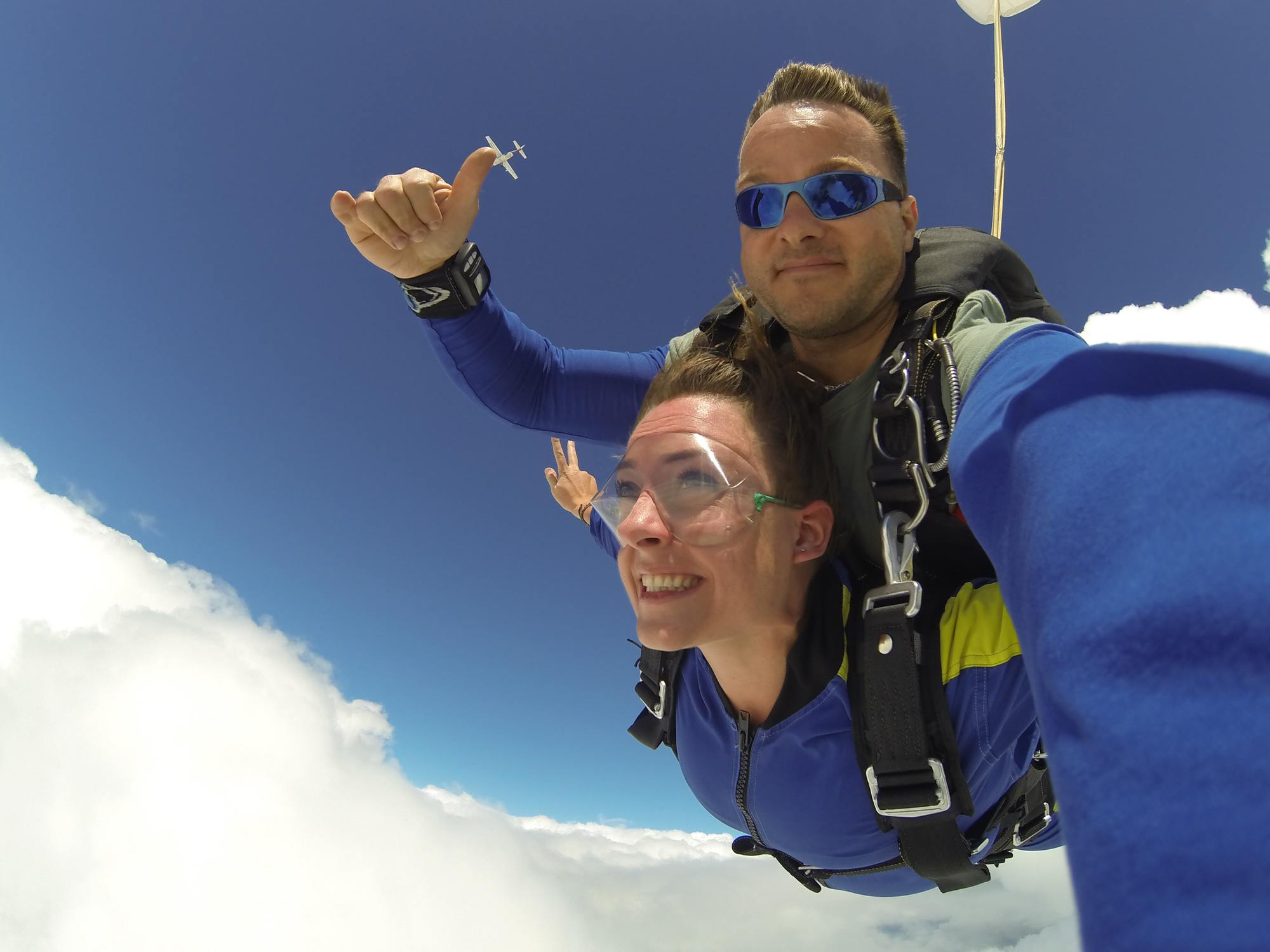 Whatsapp
Skydiving is one of the most exciting things or activities to do in Diani Beach in ukunda, Kenya. On this page, you will find the best skydiving in Kenya Charges as well as all useful information regarding Skydiving in Kenya.
Overview
The Kenyan coastline provides the perfect scenery not just from the ground but also from the sky. If you are an adrenaline junkie who can't wait to tick skydiving from your bucket list, we have some good news for you. You can now take spice your diani vacation with a thrilling tandem jump by skydiving in Diani.
How much does it cost to skydive in Diani, Kenya?
Expeditions Maasai Safaris offer the best skydiving in Kenya charges as outlined below:
Each skydiving tandem jump costs $350 per person and in case you would like the instructors to capture videos and photos of your experience, you will be required to add $100 per person.
What is included in the skydiving charges above?
The $350 per person is inclusive of a safety briefing by the skydiving instructors, a 20-minute scenic airplane flight above the magical diani beach, a 40-second free fall and finally a 5-minute parachute descent with a soft beach landing.
If you prefer to book the media package by paying extra $100, you will receive a 4-minute HD video of your diani skydiving experience as well as 10 high resolution photos.
Here is a recap of the charges:
$350 without video and photos
$450 inclusive of video and photography
What time can I skydive in Diani?
The skydiving tandem jumps start from 8 am.
Where does skydiving start in Diani?
The skydiving team is located at the Blue Marlin hotel in Diani Beach.
How do I book Skydiving in Diani, Kenya?
To book a skydiving tandem jump in Diani, Kenya, you simply need to contact Expeditions Maasai Safaris and inform us on your preferred dates of skydiving. Expeditions Maasai Safaris will confirm availability of a slot with our partners at Blue Marlin hotel and thereafter request you to pay the full amount to lock your slot
How long is the skydiving? What is the duration of the skydiving experience?
The time mentioned in your booking confirmation is your arrival time, it is not your skydive time. If you are booked for 10:00 am, please arrive at 10:00 am. Bring a valid ID. Whilst we endeavour to complete your skydive within 3-4 hours, skydiving can be a full-day activity. Please allow for unforeseen delays due to events such as unfavourable weather and air traffic control.
Am I too heavy to skydive?
For your own safety, the maximum weight for one to skydive is 90kgs and a BMI of 27.5 or less for women and 100Kgs and a BMI of 30 or less for men.
You will be weighed (with your clothes and shoes on) to ensure you are not overweight. The instructors have the right to refuse you to skydive on this basis.
In an unlikely circumstance that you will exceed these weight limits, each extra KG will be charged an extra $2.
I am pregnant, Can I skydive?
No, skydiving is not allowed for pregnant women
Can I skydive when drunk?
Please don't take any drug or alcohol 24 hours prior to your skydiving session. Please also avoid scuba diving for at least 24 hours prior to your skydiving tandem jump
How old do you have to be to skydive in Kenya?
You must be a 12 years of age or above on the day of your tandem skydive. Please bring a valid and official government photo ID on the day of your skydive. If you are between 12 to 17 years of age, you will need the signed consent of a parent or legal guardian on the Parent Consent Tandem Waiver. It is required that the same parent or legal guardian accompany you on the day of your skydive. Please note, you will not be allowed to skydive if they are not present. Additionally, your parent or legal guardian must also carry a valid and official government photo ID. Your legal guardian must present an affidavit (a notarized official document) proving legal guardianship in English. If you are 70 years old or older on the day you skydive, kindly contact your doctor prior to booking.
It is important to inform us before booking if you have had any recent injuries or surgeries, restrictions on your physical ability or have any mobility issues at all. It is our obligation to inform you that if you are experiencing cold or flu symptoms or blocked sinuses on the day of your skydive, it may potentially lead to further health complications during or after your jump. We urge you to proceed with caution. Conditions that could prevent you from skydive include:
Epilepsy
Fits
Severe head injury
Recurrent blackouts or giddiness
Disease of the brain or nervous system
High blood pressure
Heart or lung disease
Dislocated shoulder or other limb(s)
Recurrent weakness
Diabetes
Mental illness
Drug or alcohol addiction
Any past or present medical conditions
Can I bring my own drone or camera for skydiving?
It is against skydiving regulations for tandem skydive passengers to wear a camera during the jump. For this reason, it's not possible to film your own skydive experience. Don't worry! The Skydive Swahili Team have got you covered… You can add a Video package to your skydive booking on jump day (there is no need to pre-book this.)
Of course, you and your family are welcome to use your own cameras to capture the skydive preparation and parachute landings.
We hope you found this information useful. Contact Expeditions Maasai Safaris today to book your skydiving adventure in Diani.
Book Now
TripAdvisor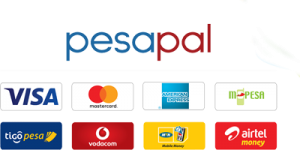 Pay Now